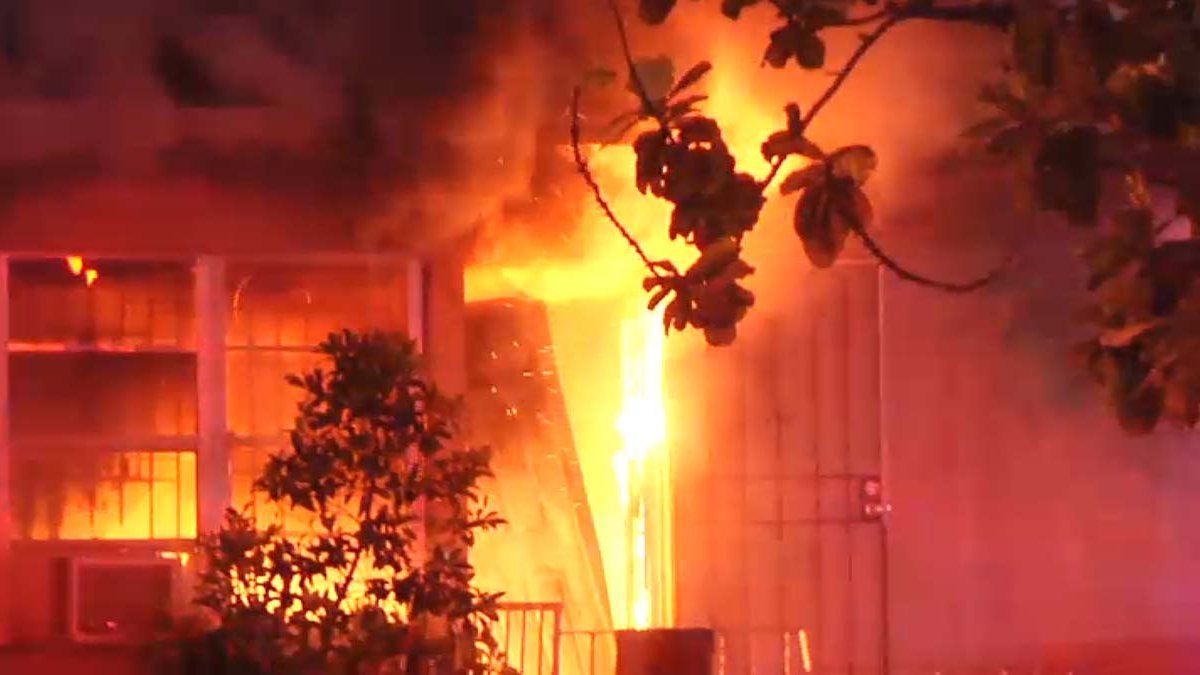 One person was taken to the hospital Thursday morning after a fire at a duplex home in northwest Miami-Dade.
Miami Fire Rescue arrived at the home in the 1100 block of Northwest 40th Street, located in the Liberty City neighborhood, and quickly put out the flames that had broken out inside the home.
MFR confirmed one adult man was taken to Ryder Trauma Center to be treated for burns to his torso and arms. He is listed in serious condition.
A family of four people, including a baby, living in an adjacent unit were displaced due to the fire. The American Red Cross is assisting them.
An investigation continues into the cause of the fire.