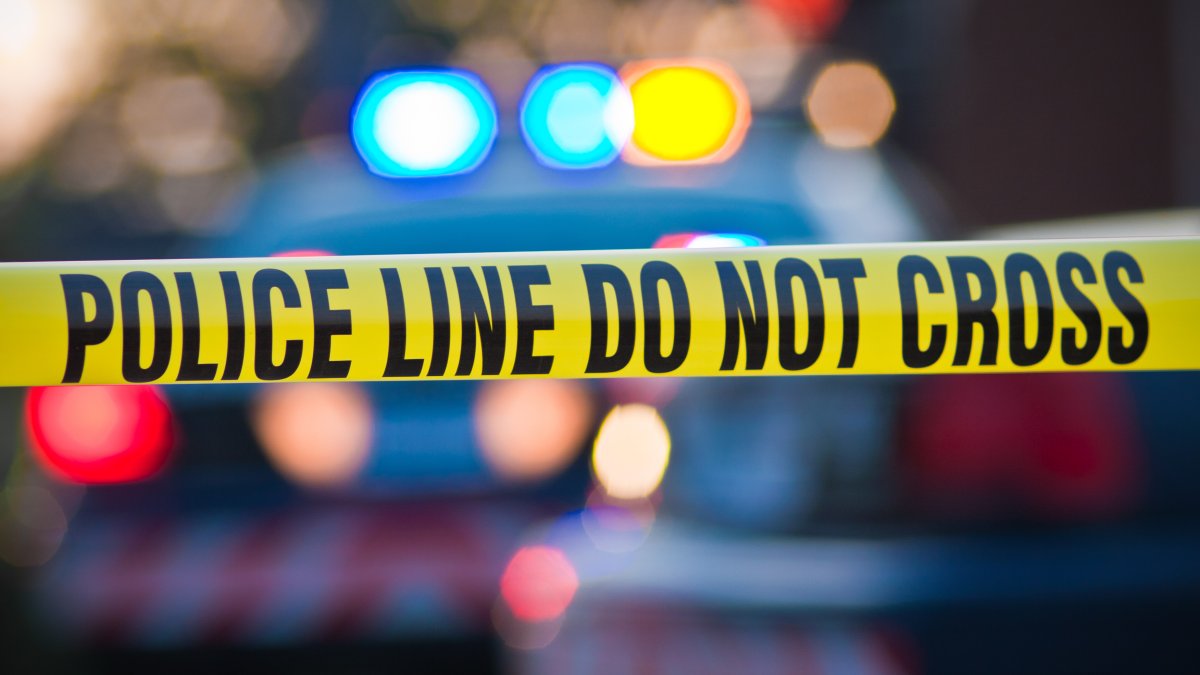 A 10-year-old child on a bicycle was struck by a vehicle in Miami Gardens on Saturday, according to officials.
The incident occurred at the intersection of Northwest 47th Avenue and Northwest 191st Street at approximately 12:23 p.m. on Saturday.
The Miami-Dade Police Department reports that the child was airlifted to a local hospital by fire rescue crews as a precautionary measure, but is in stable condition.
The condition of the SUV driver is unknown at this time.
This is a developing story. Check back with NBC 6 for updates.