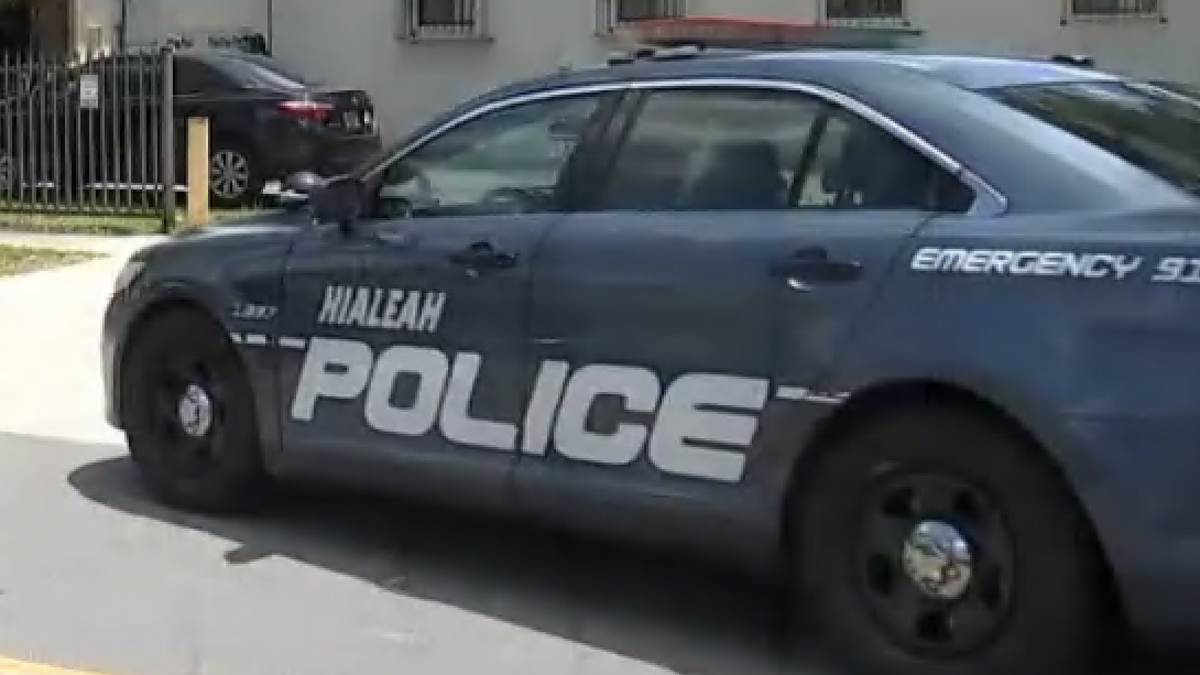 Two members of the Hialeah Police Department are expected to be arrested Thursday after the Miami-Dade State Attorney's Office announces felony criminal charges against them.
State Attorney Katherine Fernandez Rundle is expected to announce the charges during a news conference, where she will be joined by Hialeah Police Chief George Fuente.
The State Attorney's Office did not say what the charges were or identify the officers in the case.
Check back with NBC 6 for updates.