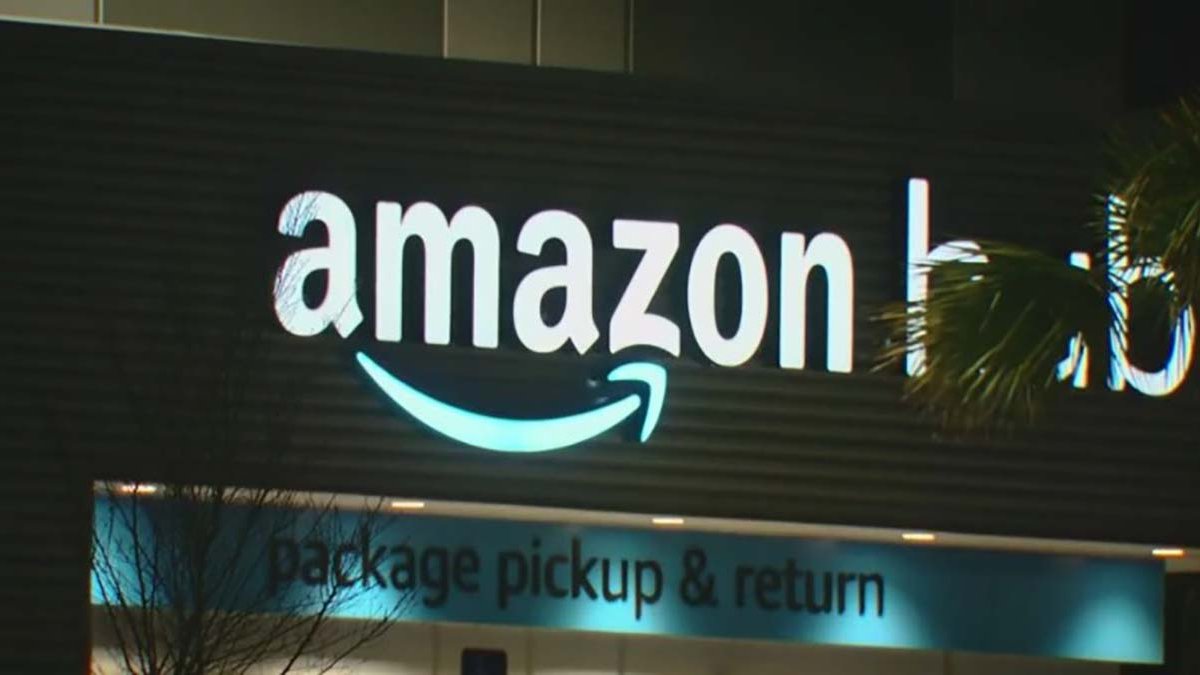 Two high school students in Hillsborough County were shot late Wednesday night outside of an Amazon building near Tampa.
NBC affiliate WFLA-TV reports the shooting took place around 9 p.m. at the Amazon deliver station near Hillsborough Avenue, where deputies responded and found one victim at the scene.
That victim, who was not identified, was rushed to an area hospital as a trauma alert.
Later, Hillsborough County Sheriff's deputies were called to a nearby fast food restaurant to treat a second shooting victim who has been driven there by friends. That victim, who was not identified, is expected to survive.
Investigators said the two shooting victims and the suspected shooter knew each other and attended the same high school, which was not identified. They added the shooting did not take place inside the business.