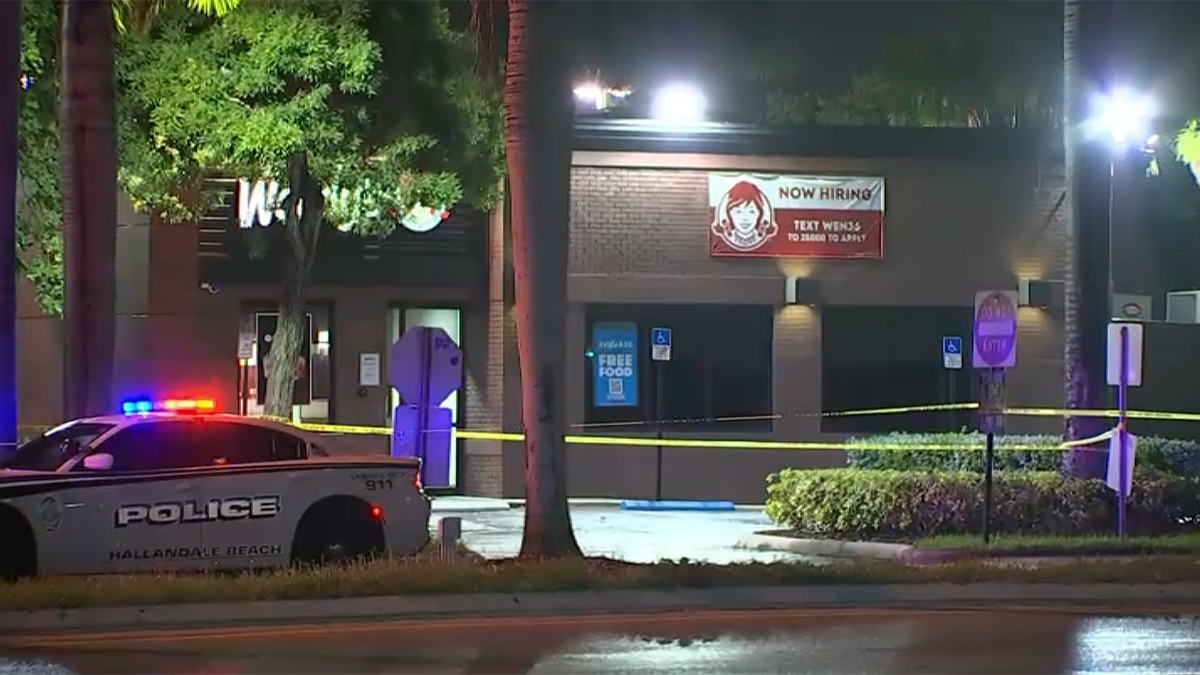 Police are investigating an early morning shooting that left three people dead outside a Hallandale Beach fast food restaurant early Tuesday morning.
Officers responded to the scene just after 1 a.m. at the restaurant located at 1091 West Hallandale Beach Boulevard.
Police have not released much more information at this time, but did confirm to NBC 6 that all three victims were shot to death.
Stay tuned to NBC 6 on air and online for updates