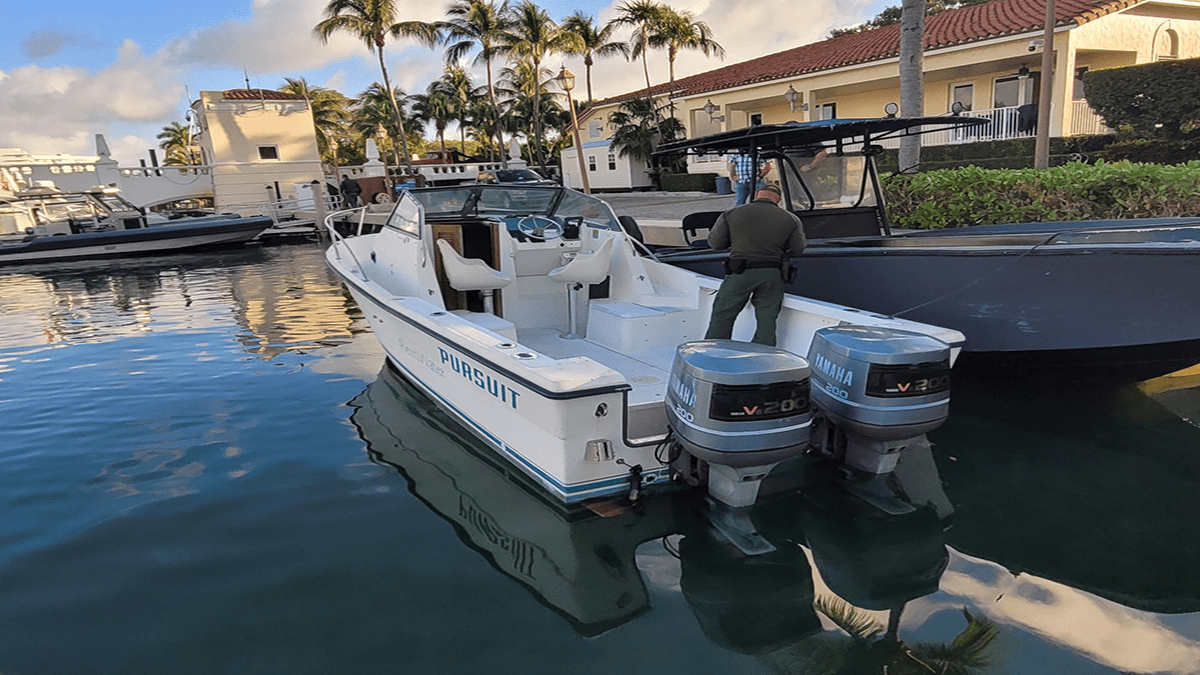 Six migrants were taken into custody after a human smuggling boat was found early Wednesday morning in the waters near Haulover Park, U.S. Border Patrol officials said
Officials said they intercepted a vessel earlier in the morning, but a second vessel may have been located as well near the park in the 10800 block of Collins Avenue.
Officials said six people, two men and four women, were taken into custody. One of the women was taken to an area hospital.
Three of the migrants were from China, two were from the Dominican Republic and one was from Haiti, officials said.
Officials tweeted photos of the vessel, a twin-engine boat.
On Tuesday, Border Patrol officials said a large sailboat was found near Lake Worth with 23 migrants from Haiti aboard.
One suspected smuggler was arrested and will be prosecuted, officials said.
Stay tuned to NBC 6 on air and online for updates