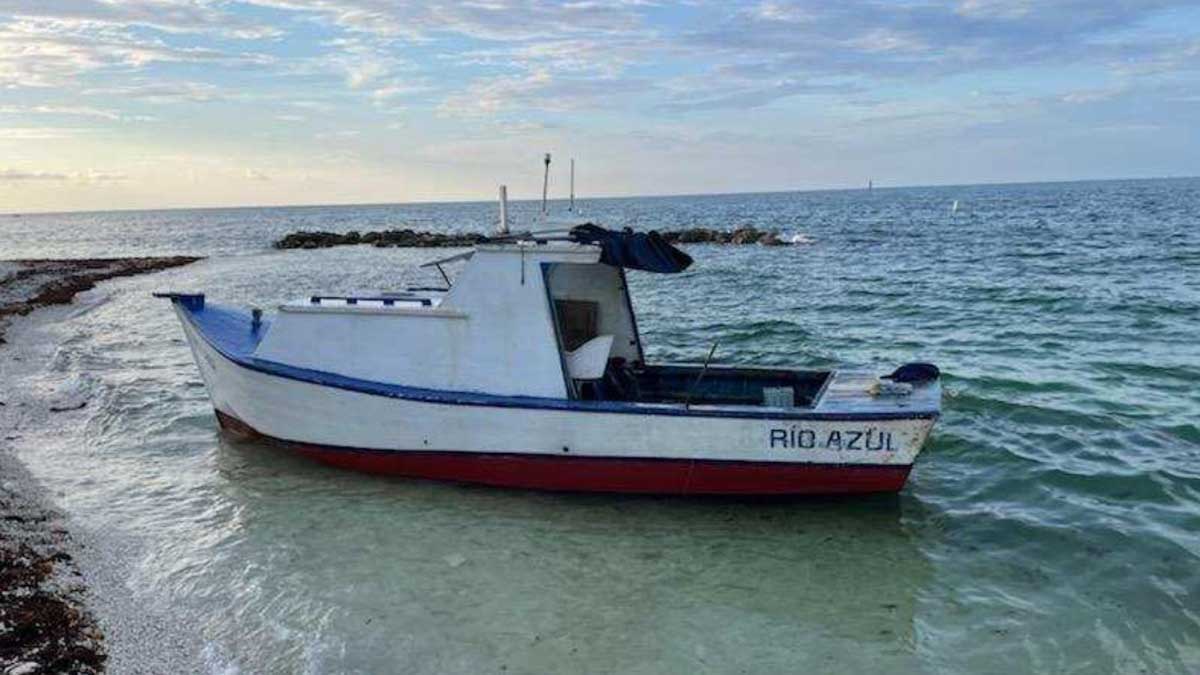 Seven children were among a group of 25 Cuban migrants who made landfall in the Florida Keys Monday morning, authorities said.
The group was taken into custody after they made landfall in Key West in a wooden fishing vessel, Chief Border Patrol Agent Walter N. Slosar tweeted.
The seven juveniles were accompanied by family members in the group, Slosar said.
No injuries were reported.
Slosar and other officials have stressed how dangerous the journey across the Florida Straits can be on homemade vessels, and said the danger increases as summer temperatures rise.