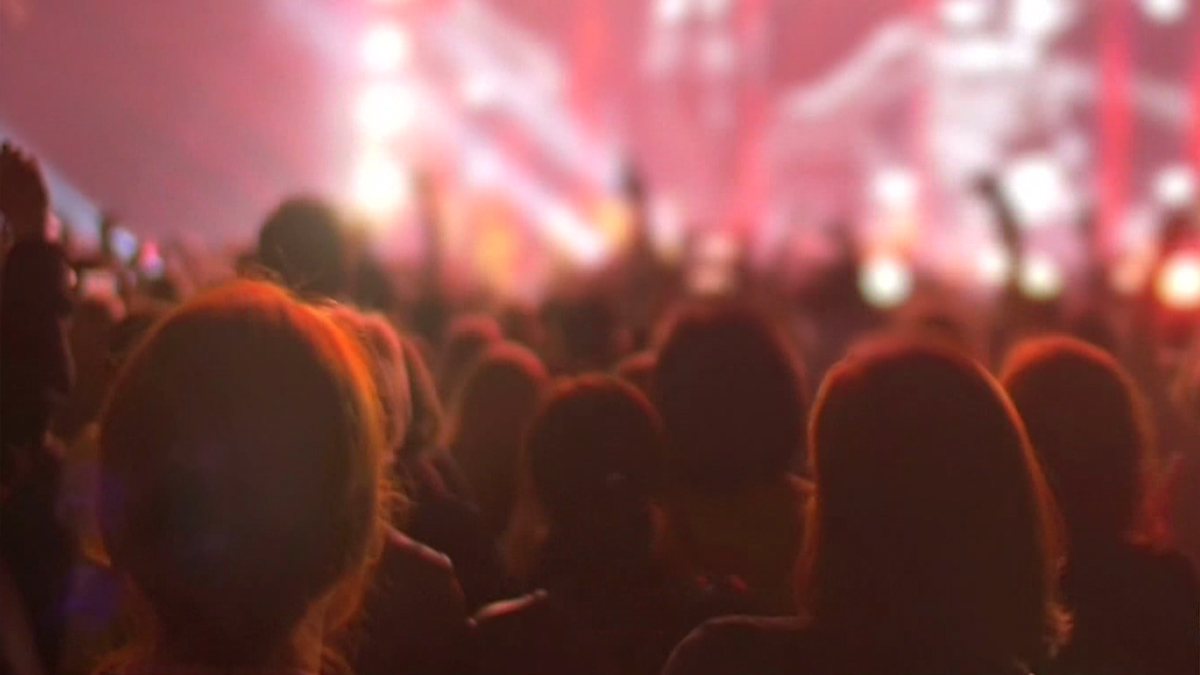 Downtown Miami residents are upset and taking action after learning more concerts at Bayfront Park could go until midnight during the work week.
The concern from residents is simple: they want to be able to sleep. Anne Russ lives at Met 1 in downtown Miami, located across the street from Bayfront Park. Sometimes she hears the concerts from her condo.
"I was angry, I was angry," Russ said.
As of now, most concerts — with the exception of Ultra and New Year's Eve — end at 10 p.m. on weekdays and 11 p.m. on weekends.
"Ultra is Ultra and we all accept that, many of us leave town, but for it to happen all the time, it would just really greatly affect everyone's quality of life here," Russ said.
In order for an event to go longer, the park board must approve the extension with a vote. But at the last board meeting, the minutes show that the board is considering to give the park's executive director the ability to make that decision alone — without a vote.
"We have noise ordinances for a reason, and it shouldn't be one person's prerogative whether or not to honor those," Russ said.
The executive director of Bayfront Park did not reply to multiple requests for an interview and only confirmed that a "policy review" is scheduled for the next board meeting.
"I understand that we need tourism, but there are people that live here all year round," Russ said.
Russ not only lives here full-time, but she also works from home. And she's not alone — over the last few days, the Downtown Neighbors Alliance says it's received an "overwhelming amount of letters from downtown residents expressing their disappointment that the park board would consider extending the allowed event hours at the expense of residents' quality of life and their ability to sleep in their own homes."
"The DNA opposes any changes to the event rules, and calls for the Bayfront Park Trust to honor the agreement that was reached with their neighbors in 2019 and keep event hours at 10 p.m. on weekdays, 11 p.m. on weekends and 2 a.m. on NYE, with any exception, requiring an affirmative vote by special majority of the Trust Board," a statement read.
"Concerts, they come and go," Russ said. "There are other places that they can be held that are less intrusive to the everyday."
This will be discussed at a board meeting Feb. 14, which starts at noon and is held at the Bayfront Park Management Building. Public comment is welcome.