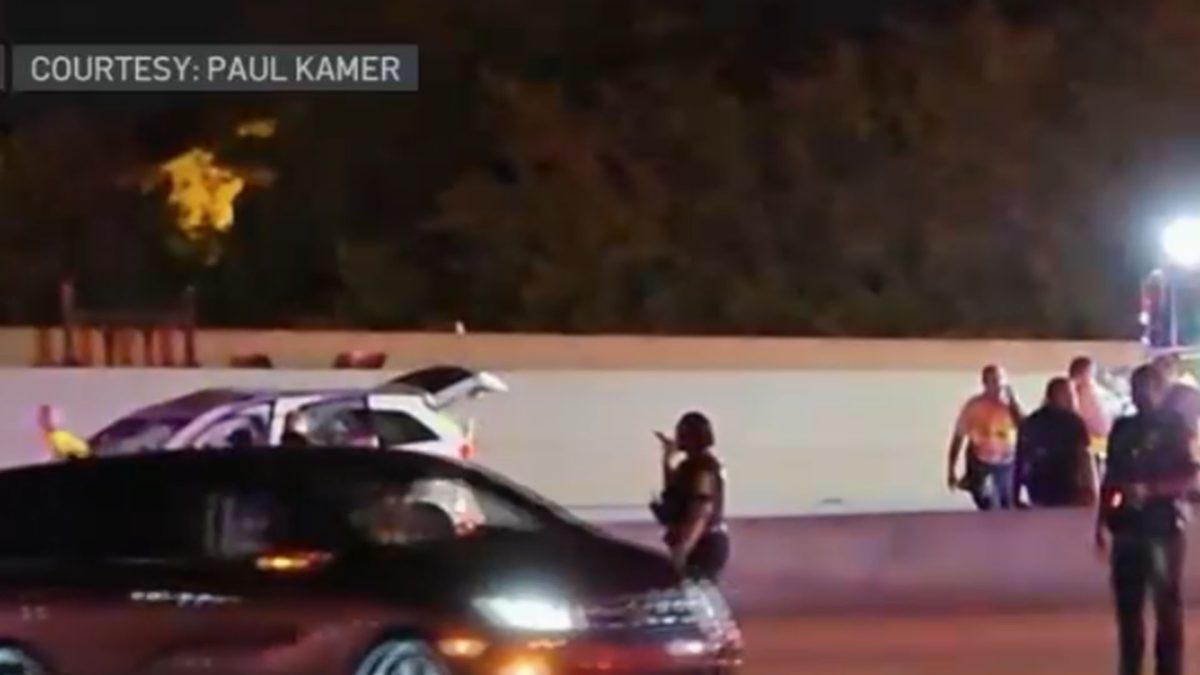 A 6-year-old girl died and several others were injured after a major crash on Florida's Turnpike Saturday night, the Florida Highway Patrol said.
According to FHP, a white Dodge SUV was traveling northbound in the area of County Line Road when it made an improper lane change and crashed into a white GMC SUV.
The collision then led to the Dodge losing control and hitting a gray Mercedes SUV.
Authorities said there were seven passengers in the Dodge, including a 6-year-old girl who was rushed to Joe DiMaggio Children's Hospital where she later died.
The GMC SUV became fully engulfed in flames after the crash, but according to the FHP, all occupants were able to get out of the vehicle without suffering any fire-related injuries.
All the passengers in the Dodge and GMC SUVs were taken to nearby hospitals with various injuries, the FHP said.
The northbound lanes of the Turnpike were shut down for about five hours during the preliminary on scene investigation, but the highway has since reopened.