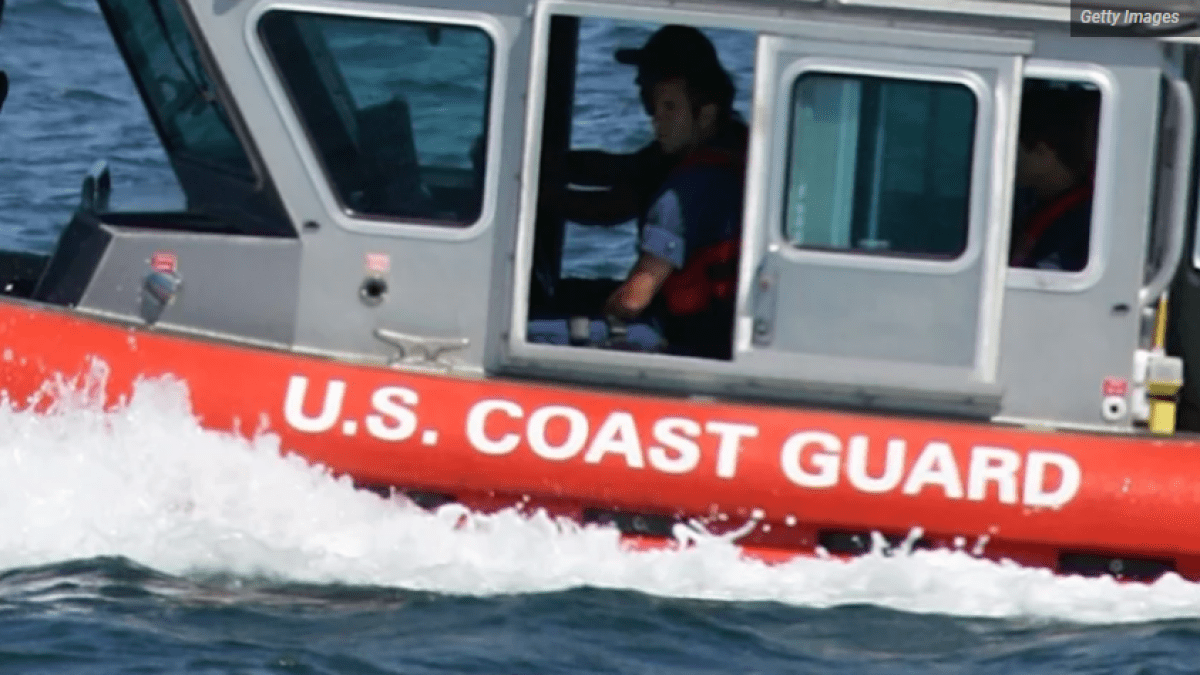 The United States is reportedly searching for several migrants Wednesday morning after an attempted landing near Haulover Park in Miami Beach.
Officials said they intercepted a vessel earlier in the morning, but a second vessel may have been located as well near the park in the 10800 block of Collins Avenue.
Border Patrol units are also at the scene, with officials not releasing the country of origin of the migrants.
Stay tuned to NBC 6 on air and online for updates