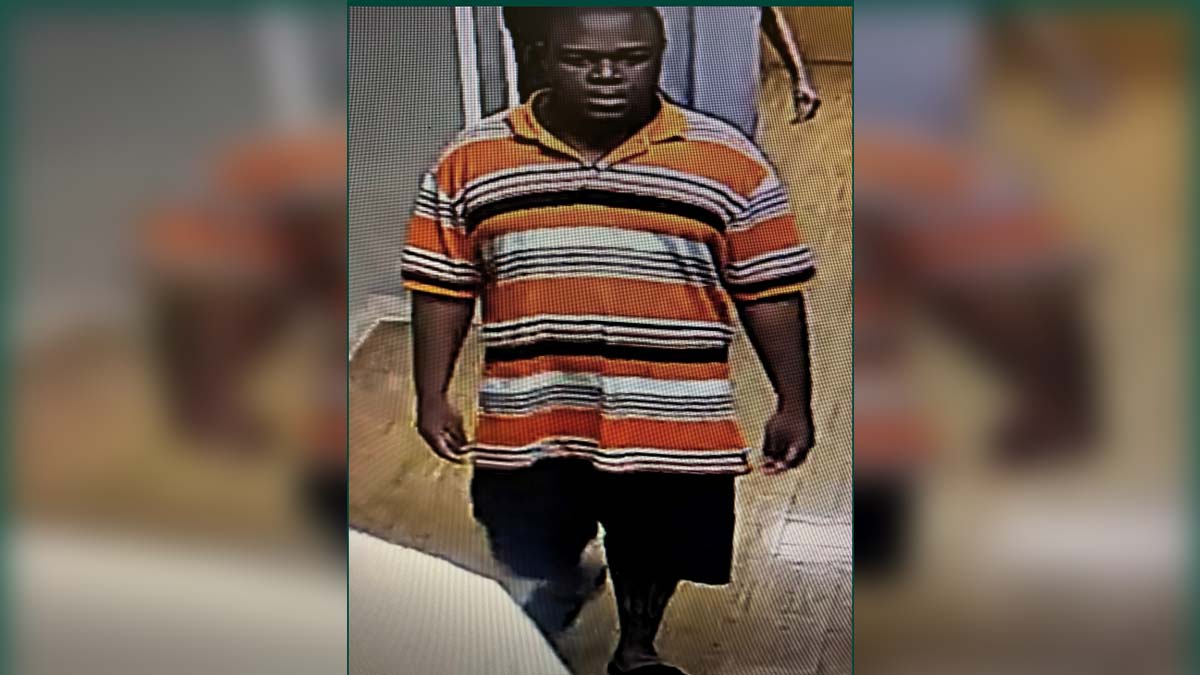 Broward Sheriff's Office deputies are asking for the public's help in finding a man diagnosed with autism who went missing Monday.
23-year-old Kenel Metayer was last seen around 3 p.m. at the Fort Lauderdale Behavioral Health building located at 5757 North Dixie Highway in Oakland Park.
Metayer is 5'8″ tall an weighs around 220 pounds with black hair and brown eyes. He was last seen wearing an orange, white and black striped polo shirt with black shorts.
Anyone with information is asked to call the BSO non-emergency number at 954-764-HELP.