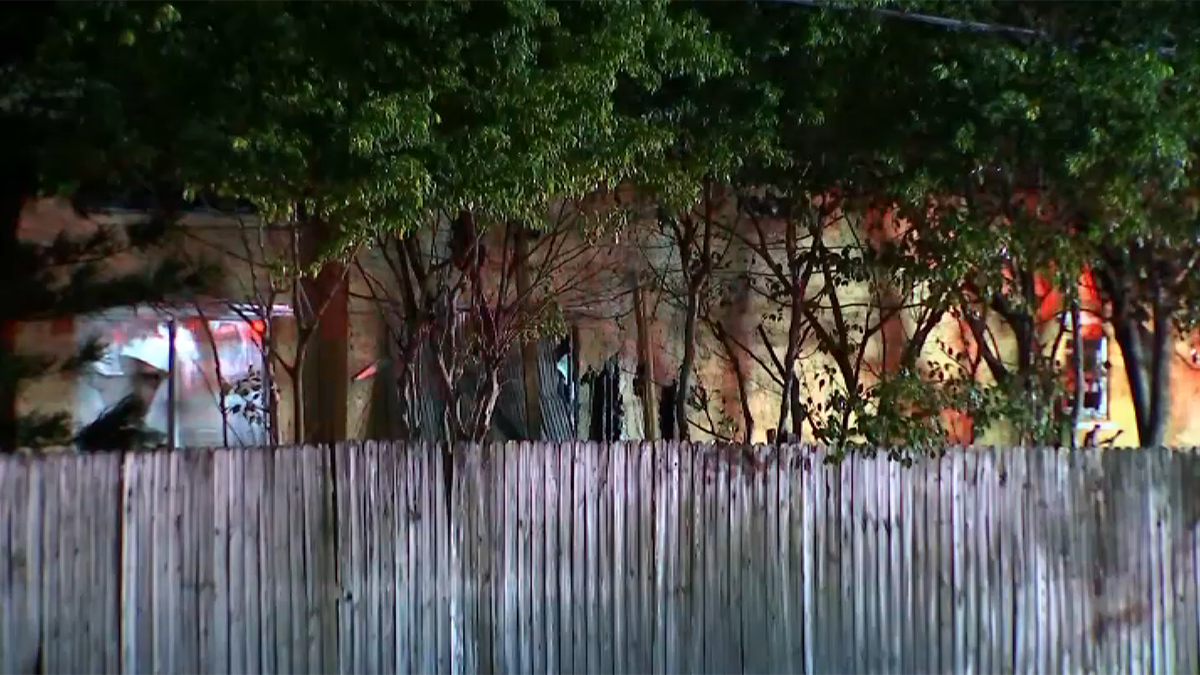 As many as 15 people are without a home after a residential building went up in flames late Tuesday night in North Miami Beach.
Crews arrived at the scene near the 2600 block of Northeast 182nd Terrance after the fire was called in just after 10:30 p.m. and spent more than five hours fighting flames.
No injuries were reported.
"I imagine we lost everything," said Eduardo Altamirano, who salvaged some diapers, his granddaughters doll, some pills and other odds and ends.
Fire rescue investigators have not released any information on what caused the fire to start, but four families have reportedly been displaced.
Stay tuned to NBC 6 on air and online for updates