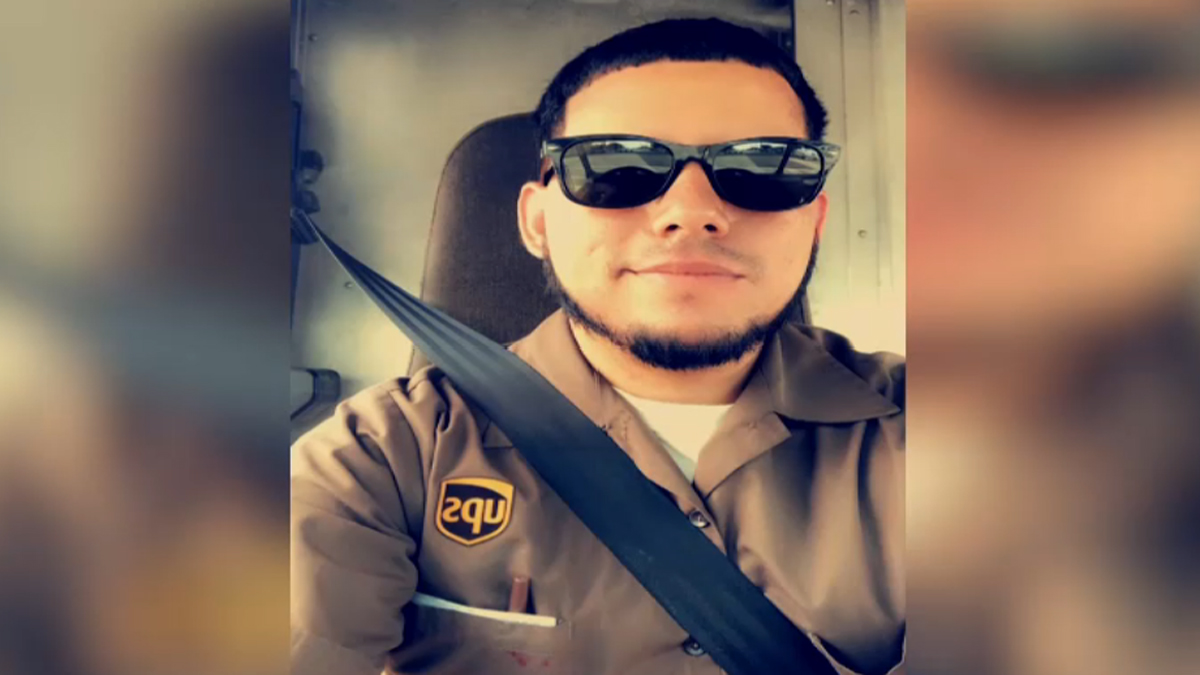 As officers continue to
investigate the scene of the deadly shooting that took over two counties, the
family of the UPS driver who was killed during the incident is speaking out and
frustrated at what took place.
Family members identified the driver as 27-year-old Frank Ordonez, of
Hialeah. Ordonez's stepfather, Joe Merino, said he was watching the pursuit on
television with other family members and didn't realize his son was in the
truck.
"It was hard for me to swallow, a real hard pill to swallow,"
Merino said in an interview with NBC News. "When my 15-year-old saw it,
she collapsed."
Merino said his son normally works a route in Coconut Grove and it was
his first day working by himself on the route in Coral Gables. Hours after the
deadly incident, he spoke about the suspects – one identified by family members
as 41-year-old Lamar Alexander – who abducted his son, the father of two young
girls.
"I understand they're both dead,
they were shot dead, and I'm not a violent person, I'm a rational person, I reason
things out, but from one human being to another, I'm glad they're dead,"
he said.
Ordonez's sister posted a message on social media expressing frustration
with the police response to the incident – with reports saying over 200 shots
were exchanged during the frantic moments after the suspects opened fire.
"I still can't believe it," Merino said. "I feel like I'm in a dream
and I'm going to wake up and he's going to be here."
Merino said he wants to be the voice for Ordonez, while helping to
explain to his daughters what happened to their dad with four heartbreaking
words.
"Frank's not coming back," he said.