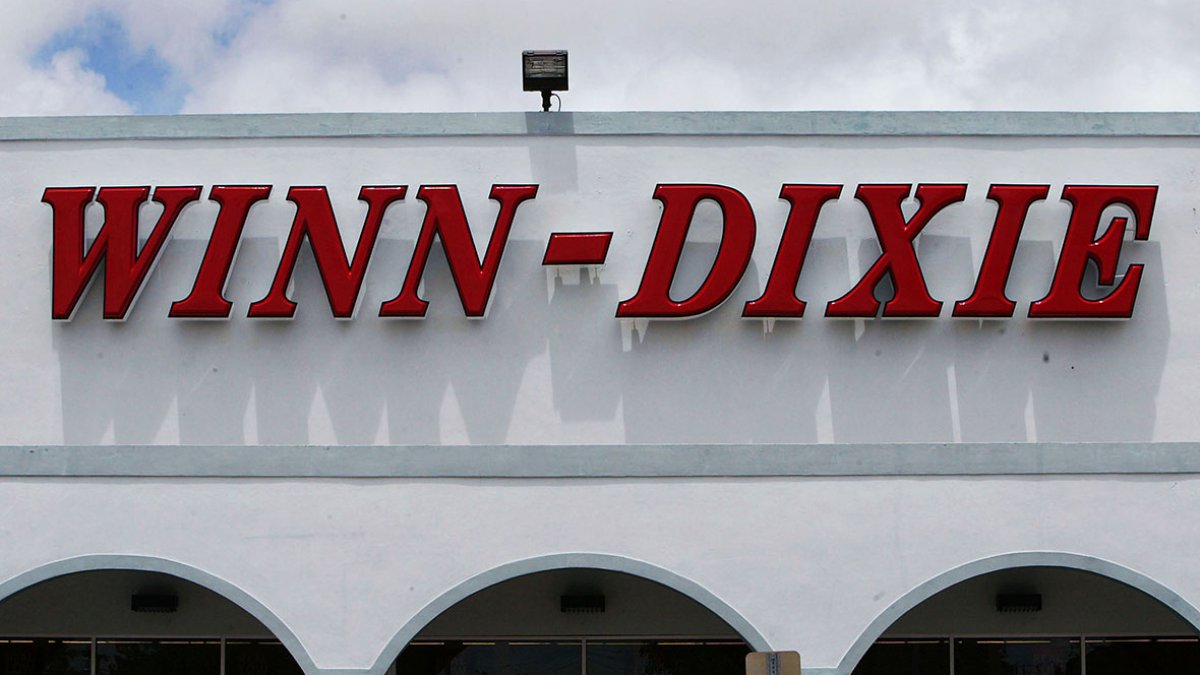 A father who has been reunited with his two missing children after nearly a year said his ex-wife, who is accused of kidnapping, kept them out of school and limited whom they interacted with so they wouldn't be found.
The children, 11 and 12 years old, were reported missing in Missouri on March 15 and were found at a Florida Winn-Dixie grocery store last week. Kristi Gilley, 36, was arrested on an active kidnapping warrant out of Clay County, Missouri, police said.
"My kids were missing. I didn't know where they are. … That's the biggest fear in the world," Blake Gilley, 38, said Monday afternoon in an exclusive interview. "It is an understatement to say I was terrified and freaked out."
Blake Gilley said his kids told him that "Kristi would never tell them what town they were in or anything," adding: "If they were in a car, they had to keep their heads down. My son still does that."
"He's getting better now. I've been telling him, 'Hey, you're good, buddy, look up,'" he said.
Read the full story on NBCNews.com