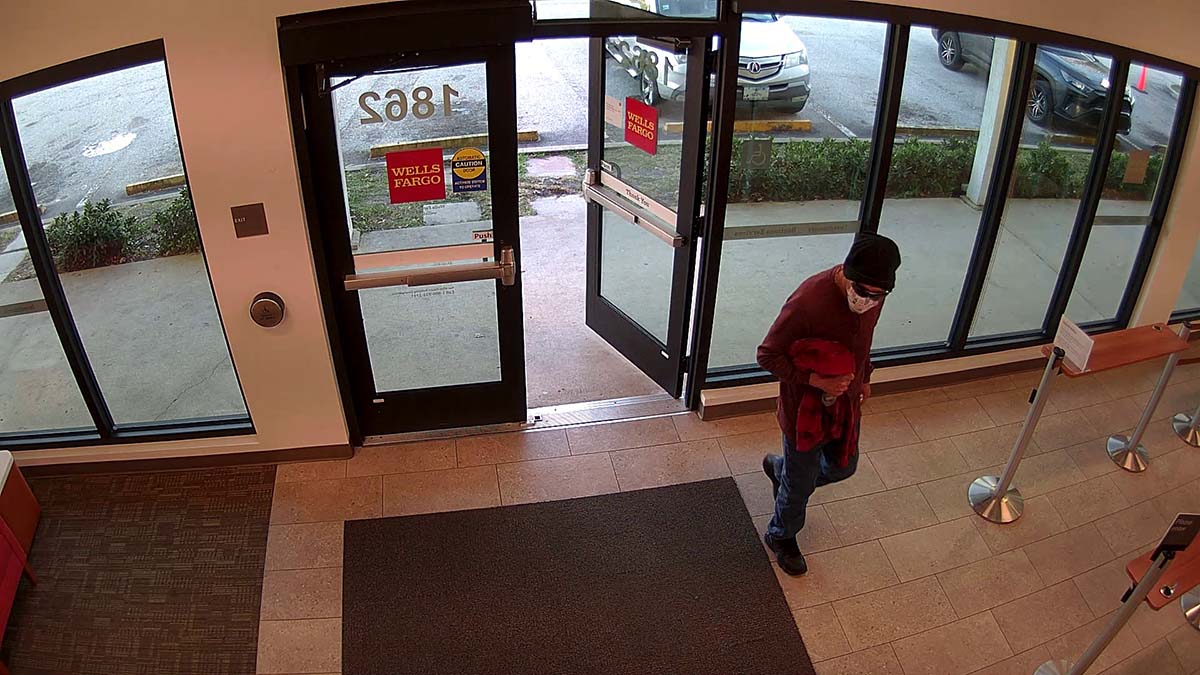 The FBI is asking for the public's help in finding the person caught on camera robbing a bank Wednesday in Deerfield Beach.
The robbery took place just before 5 p.m. at the Wells Fargo branch located at 1862 W. Hillsborough Boulevard.
The robber entered the bank and demanded money from the teller before escaping. No one was injured and no shots were fired.
Anyone with information is asked to call the FBI Miami division at 754-703-2000.