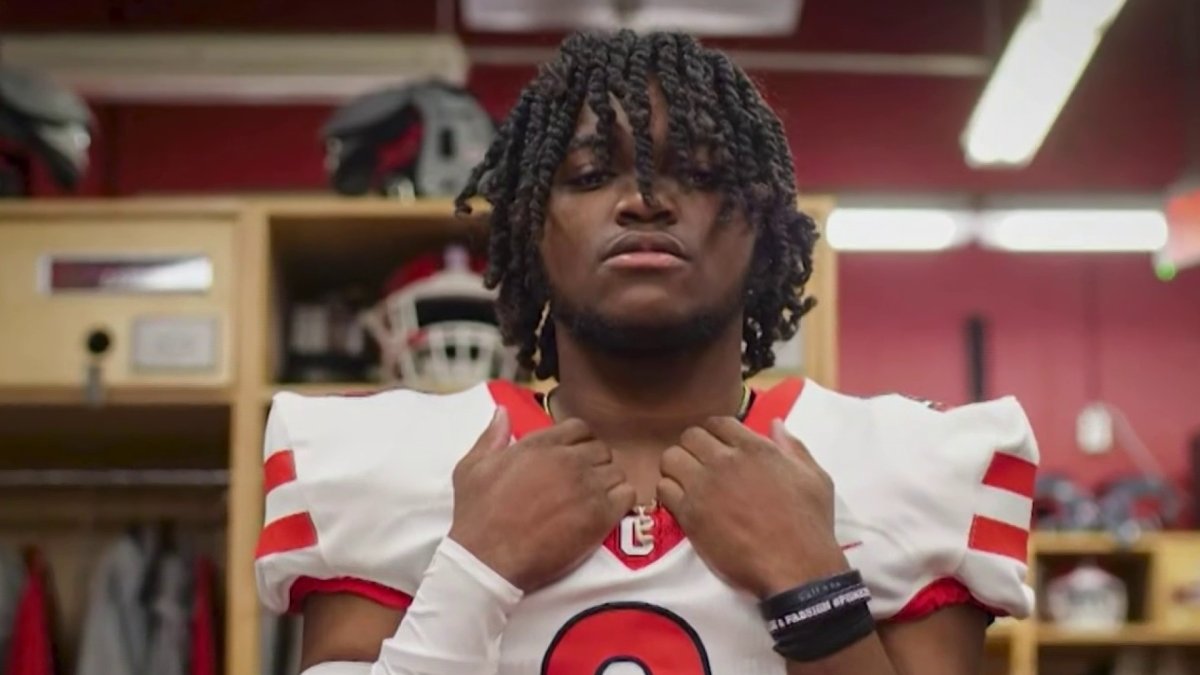 In football terms, Ean Pope is undersized. In academic terms, he might be considered underestimated because he comes from the inner city.
But here's the thing about Ean — don't tell him he's too small, and don't say he's not smart enough, because he lives by this philosophy:
"Work hard enough, you can do anything in the world, anything," Ean said.
He was a star running back on two of Miami Central Senior High School's state championship football teams, and Ean was a star in the classroom, with a near-perfect grade point average.
"It was tough, it was tough, but the driving factor behind that was knowing that I had to do it," Ean said.
He had to excel academically to play football. Those were the family rules. Now Ean is going from Central High to Cornell University. He will be playing for the Big Red in the Ivy League next fall.
"I'm an example to others of what hard work can achieve because you will rarely see a kid coming from an urban area going to an Ivy League school, it's showing that it's possible to anybody, I'm just like the next man, I just work hard," Ean explained.
Ean's a soft-spoken kind of person, but his coach and his teammates pay him the ultimate compliment: calling him a role model who leads by example.
"Let's just say, he does an extra rep — that'll make everybody else do an extra rep in the weight room," said teammate and lifelong friend, Zayden Laing-Taylor.
"One of the things that really stood out to me about Ean was how he was a leader on and off the field," said head football coach, Jube Joseph. "I think that Ean has now provided an example of what can be done from a school like Miami Central, a school like Miami Northwestern or Carol City, inner city kids, basically raising that standard."
Ean's got speed, that's obvious from his football highlights, and now he's running down a dream, knowing everyone at Central is watching.
"I feel like the message I'm sending out is you can do anything, anything is possible, that's the exact message, anything is possible, simple," Ean said.
Just don't tell him he can't, because Ean Pope will.