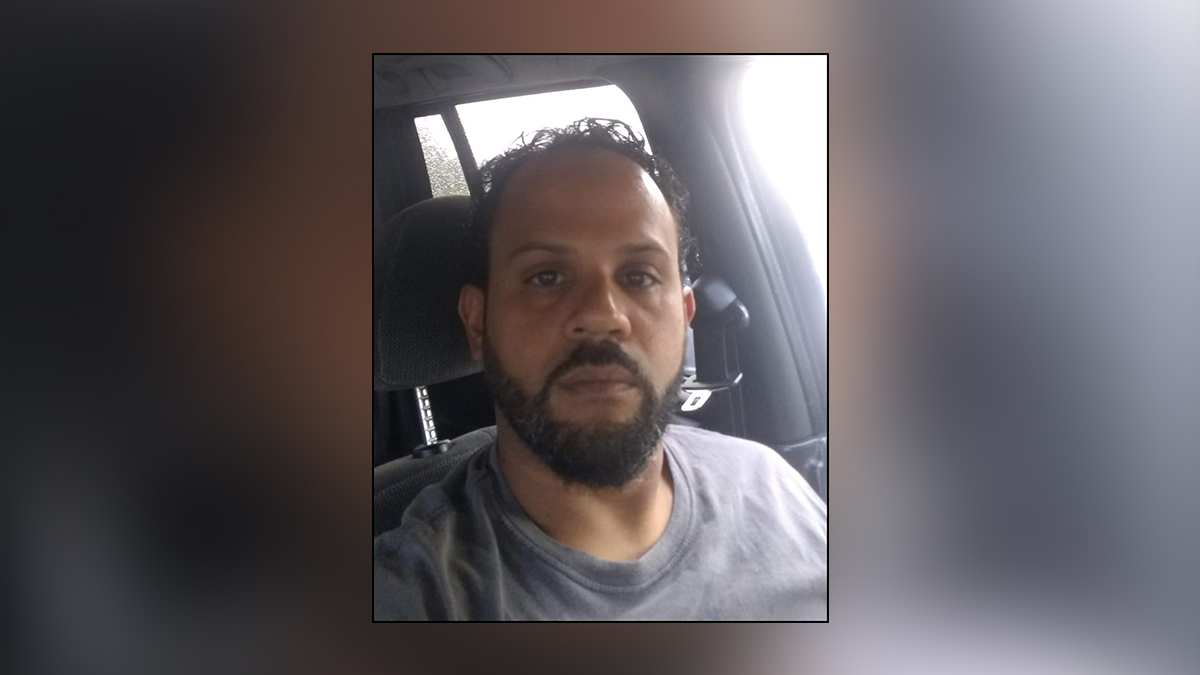 A South Florida wife and mother is praying for her husband to come home after he was shot last week in Miami Gardens.
For the last week, all Lucimara Gomes can think about is her husband.
"I want him to play with my kids," Gomes said. "I want him to be here."
Gomes and Robert Gonez have been married for 11 years. She said not only is he a good husband, but he's also a great father to their two children.
"Every day after work, he comes home, plays with the kids and goes out to check on other people's cars," Gomes said.
Gomes said her husband is a mechanic and was out working on a car Jan. 25. Police knocked on her door late that night to tell her someone shot her husband. He got into an argument with someone on Northwest 166th Street.
Miami-Dade Fire Rescue airlifted him to Ryder Trauma Center at Jackson Memorial Hospital.
Police said the shooter has not been caught.
"(Gonez) wasn't doing anything bad, he was working," Gomes said.
Right now, Gonez can't breathe on his own, but his wife said he's improving every day. He can't talk either, but he is writing.
"The first thing he asked was how was Noah and Sara, and I said okay," Gomes said.
Gomes wants her husband home, but she also wants justice.
"I want to see him smile again because he's a very happy person, I want him to walk, I want him to be strong," Gomes said. "He's going to see his kids grow, he's going to see."