Here are some of last week's top stories from the NBC 6 Weekend Digest:
BSO Deputy Who Punched Man Handcuffed to Hospital Bed Charged
A Broward Sheriff's deputy seen in body camera footage punching a suspect who was handcuffed to a hospital bed is facing a battery charge in the incident, officials said Friday.
The misdemeanor charge was filed against Deputy Jorge Sobrino in the January 1 incident at Broward Health North, the Broward State Attorney's Office said in a statement.
For more information, click here.
Woman Arrested in Miami Beach Turtle Nest Stomping Accused of Trying to Leave US
A Chinese woman accused of "jabbing" a sea turtle nest with a wooden stake and "stomping" on the protected habitat in Miami Beach was back behind bars Tuesday after she allegedly tried to leave the country.
Yaquin Lu, 41, was arrested earlier this month on a felony charge of molesting marine turtles or eggs. Her attorney confirmed that she had tried to leave the United States but said she was unaware that she wasn't allowed to leave the country.
For more information, click here.
Woman Accused of Jabbing Turtle Nest on Miami Beach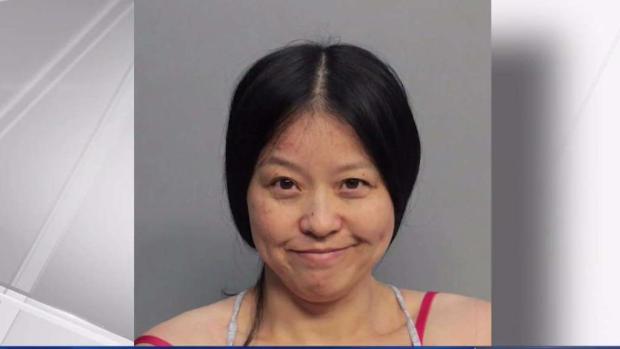 Wilton Manors Business Burglarized by Block-Tossing Thief: Cops
Police are searching for a burglary suspect who was caught on camera tossing a concrete block at the window of a Wilton Manors business to get inside.
The burglary suspect was caught on camera in the early morning hours of Thursday between 2:15 and 3:30 a.m. when he tried to get into three businesses: To The Moon located at 2205 Wilton Drive, RockHard Lovestuff located at 2205A Wilton Drive and New York Grilled Cheese Co. located at 2207 Wilton Drive, Wilton Manors Police said.
For more information, click here.
Wilton Manors Burglary Suspect Throws Block at Business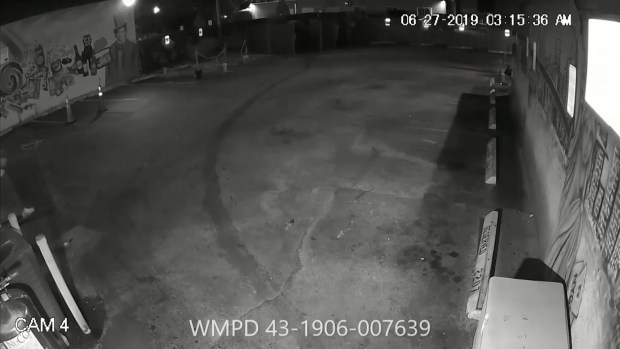 Man Disputes Age-Related Car Rental Surcharge
A man says he chose a car rental company specifically because he thought they didn't have a surcharge for senior drivers. But when his father-in-law had to pay an extra fee when he picked up his rental, he asked NBC 6 Responds for help.
He may be in his early 90s, but Jeshaye Rosenberg doesn't let age slow him down.
"He's an independent person, lives on his own," Jake Feldman said about his father-in-law.
For more information, click here.
Man Disputes Age Related Car Rental Surcharge