Here are some of the top stories from the past week you may have missed from NBC 6 News:
Bacteria Beach Advisories Increasing, While Research Finds No Link to Sewage Plant
South Florida's beaches are having a bad year, being closed more often and for longer periods of time due to the presence of bacteria that is associated with sewage. According to data posted online by the Florida Department of Health, there have been more than 40 beach advisories in Broward and Miami-Dade this year, while there were only a handful in 2016.
Weston School 1st in Broward With New 'Panic Button' Security System
A charter school in Weston will be the first school in Broward County to install a new panic button-type security system that administrators say is an added layer of protection against active shooters.Parents at Imagine Weston got their first look Thursday at the new safety alert system that allows a teacher or student to call for help with a touch of a button. The wireless device, ASR Threat Alert System, has two-way communication and sends out an alert with the exact location of an emergency, down to the classroom building.
Weston School 1st in Broward With New Security System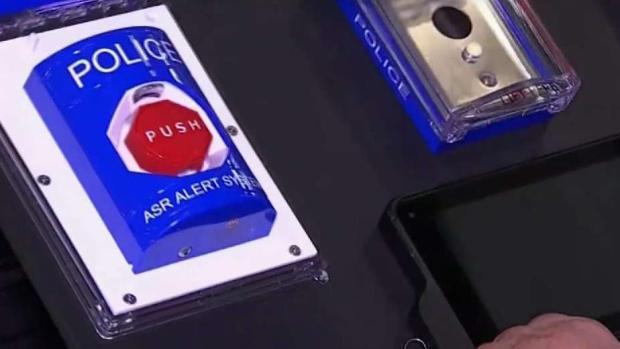 Risk of Germ That Closed Penn Dutch Prompts State Action
The Department of Agriculture and Consumer Services is struggling with a shortage of inspectors on staff, and is thus facing a backlog of up to two years in inspecting food establishments. This means that some places have gone years without inspections. "That is unacceptable," said Dr. Bindu Mayi, professor of microbiology at Nova Southeastern University, adding it was especially harmful to efforts to detect the food-borne bacterium listeria.
Risk of Germ That Closed Penn Dutch Prompts State Action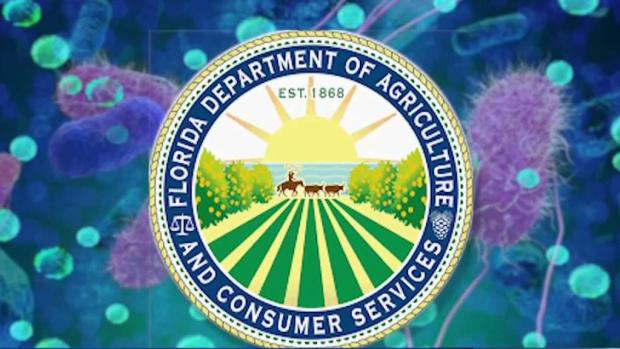 Broward County Mayor Wants to Prevent 737 Max From Operating at FLL
The mayor of Broward County wants to prevent the troubled 737 Max aircraft from operating at Fort Lauderdale-Hollywood International Airport as Boeing tries to get the plane back in the sky. 189 passengers and crew members died when Lion Air 610 crashed a year ago. 157 died when an Ethiopian Airlines 737 Max crashed earlier this year, and a short time later the FAA grounded the airplane."Based on the two crashes of the 737 Max 8, Boeing needs to assure the public's that the safety features are in place," Mayor Mark Bogen told NBC 6.
Broward Mayor Wants to Ban Boeing 737 Max Planes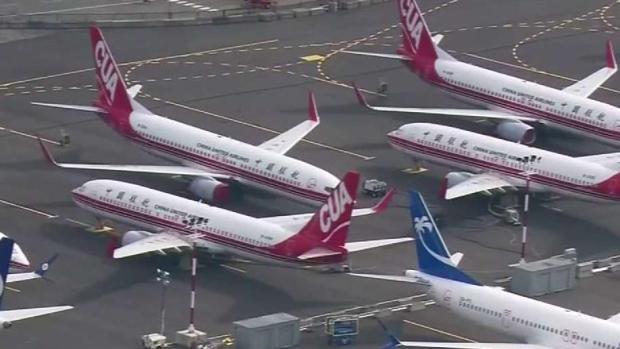 FIU Bridge Victims Would Share in $103 Million Settlement
Twenty-six companies being sued in connection with their role in the doomed FIU pedestrian bridge project have agreed to contribute a total of nearly $103 million to settle bodily injury claims to the families of six people who died and 15 who were injured in the March 2018 bridge collapse, according to a proposed settlement agreement filed Wednesday in U.S. Bankruptcy Court in Miami.
FIU Bridge Collapse Victims Step Closer to Compensation