Here are some of last week's top stories from the NBC 6 Weekend Digest:
Children Find World War II Practice Bomb in Boca Raton Backyard
A group of children made quite the discovery while playing in a Boca Raton backyard last week: a practice bomb from World War II.
NBC affiliate WPTV reported the children were playing on Friday when they came upon a device that was labeled "practice bomb" on it. The mother of one child contacted police.
For more information, click here.
Miami Super Bowl Committee Kicks Off Initiative to Restore Coral Reefs
South Florida's coral reefs are in trouble. From climate change to pollution to a mysterious disease, 50% of the hard corals from Broward County down to Key West have died.
The problem is severe for the marine environment and also for the local economy. It's estimated that coral reefs are responsible for $10 billion in annual income and for about 71,000 jobs.
So when the Miami Super Bowl Host Committee was looking for an environmental project for next season's game, which is being played here at Hard Rock Stadium, they looked east, to the coral reefs off the coast.
For more information, click here.
Super Bowl Committee Announces Coral Reef Restoration Project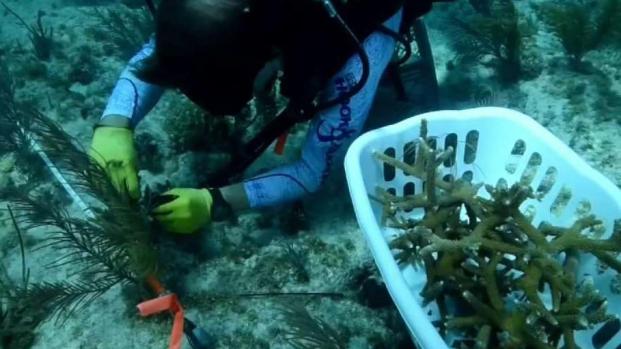 Man Unhappy With Wig Delivery Denied Refund
Ignazio Amato wanted to enhance his looks. He found what he thought would be the perfect wig on Amazon. When he received the delivery, the wig wasn't quite right.
"It cost me $146. I saw it got some damage because I don't see full coverage," Ignazio explained.
He says he called Amazon to complain and asked to return it for a refund.
Ignazio says he was told the wig was from a third-party seller and that someone would get back to him. A week later, he got a call back and says he was told to send back the wig, pay the shipping return fee and then he would be refunded the shipping fee along with the cost of the wig.
For more information, click here.
Man Unhappy With Wig Delivery Denied Refund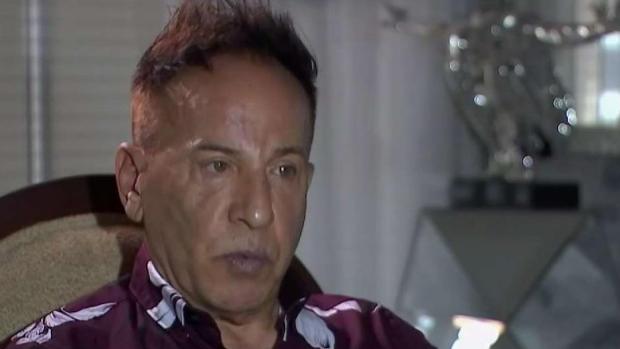 Miami-Dade to Fight Rabies With Vaccination Packets
Miami-Dade is hoping a new vaccination effort will reduce cases of rabies in the county.
Officials announced the new plan on Thursday that will place some 270,000 rabies vaccine bait packets across the county for wildlife to consume. The packets are coated with "fishmeal attractant" that is appetizing for raccoons, foxes and coyotes, and are about the size of a ketchup packet.
Animals puncture the packet and consume the liquid vaccine. The packets will be distributed by hand in areas where wildlife gather to eat, including behind dumpsters and around lakes and waterways.
For more information, click here.
Miami-Dade to Fight Rabies With Vaccination Packets