Here are some of top stories from the past week from NBC 6 News.
Body Cams Capture Florida Officers Saving Life of Choking Baby
A group of police officers in Florida are being called heroes after saving the life of a toddler who was choking on a snack cracker. Officials from the Kissimmee Police Department released body cam footage showing the moments when Amanda Zimmerman handed her 18-month-old son MJ to officers after he started choking on a goldfish cracker and was not breathing.
Police Remove 3 Kids, 245 Animals From 'Deplorable' Home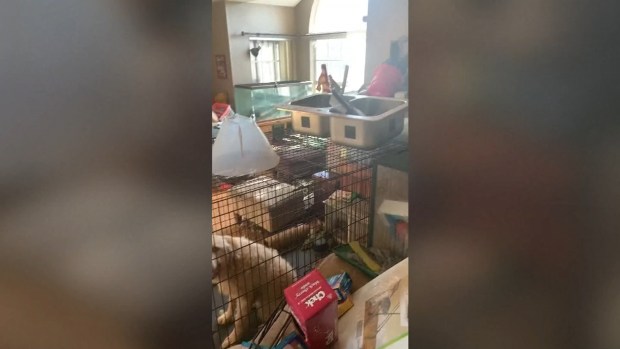 Police Remove 3 Kids, 245 Animals from 'Deplorable' Florida Home
Police in Florida removed three children and 245 animals from a home after a wellness check. An Edgewater police statement says it was "immediately evident neither the children, nor the animals were being cared for properly." Officers said the 8-, 9-, and 10-year-old children were living with three adults amid rotting food, animal feces and urine.
Making A Difference: Raul Gets His "Wings"
'I Have My Wings!' Teen With Cerebral Palsy Gifted With Van
Raul Hernandez, a Miami-Dade teenager with cerebral palsy, is now free to explore the world more comfortably with a specially designed van that was gifted to him by a South Florida nonprofit named Project Give Kids. "This is my van!" Hernandez exclaimed as he entered the van for the first time. "Now I have my wings, thank you!"
Former FIU Journalism Professor Killed in Commuter Train Crash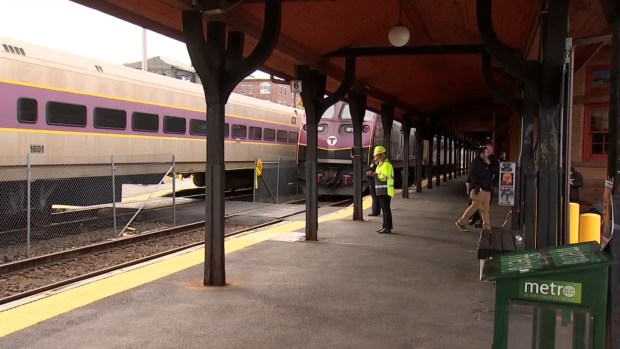 Ex-FIU Journalism Professor Struck and Killed by Train in Massachusetts
A former FIU professor has died after being hit by an MBTA Commuter Rail train in Beverly, Massachusetts, while riding his bicycle. NBC Affiliate WBTS-TV reports authorities said the victim, Moses Shumow, was riding a bicycle when he was struck by an outbound train at Beverly Depot Station while riding on a pedestrian "cut-through" lane. Prior to teaching at FIU Shumow created documentary film for channels like Discovery, PBS, and National Geographic.
UF Tops List of Best Colleges in Florida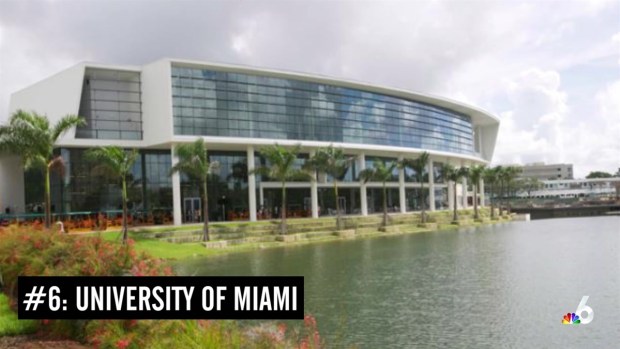 UF, FSU and UCF Top List of Best Colleges in Florida
A new report names the University of Florida as the state's top college, with Florida State and University of Central Florida following. The rankings were produced by the financial website WalletHub, which considered factors such as student-faculty ratio, graduation rate and post-attendance median salary to judge over 1,000 higher-education institutions in the U.S.