Here are some of the top stories of the past week for the NBC 6 Weekend Digest:
Coyote in Weston Causes Concern
A coyote lounging in a Weston backyard caused concern and now the city is reminding residents to remain cautious.
The best thing to do when encountering a coyote is to leave them alone, as they are likely looking for food, according to DiPaolo. If hungry, coyotes may become agitated.
The coyote in Weston was likely fully grown.
For more information, click here.
Coyote Spotted in Weston Neighborhood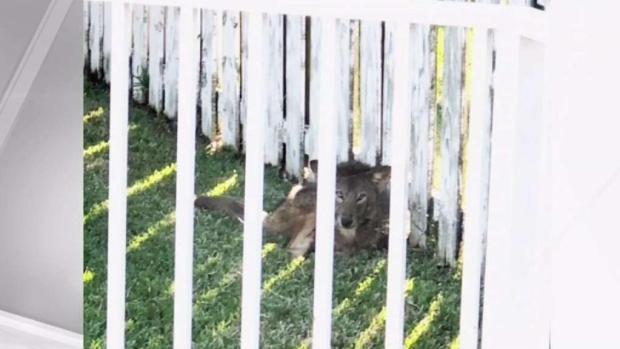 Girl Reunited With Yorkie Stolen From SW Miami-Dade Home
An 8-year-old girl was reunited with the puppy she got for Christmas after surveillance video caught it being taken from the front yard.
NBC 6's Arlene Borenstein was able to bring Natalie Gonzalez and her beloved dog back together Tuesday morning. The beautiful moment was caught on camera.
For more information, click here.
NBC 6 Crew Reunites Girl With Stolen Puppy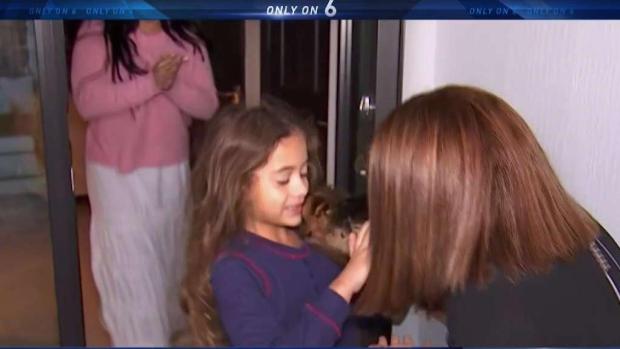 Record Number of Guns in Carry-Ons; Ft. Lauderdale Airport in Top 10
The TSA says screeners seized a record number of firearms from carry-on bags in 2018, and passengers at one South Florida airport were among the worst offenders.
A total of 4,239 firearms were discovered in bags at checkpoints across the country in 2018, an average of 11.6 firearms a day, according to numbers released by the TSA on Thursday.
Among the top ten airports where firearms were discovered in 2018, Fort Lauderdale-Hollywood International came in at No. 7, with 96 firearms seized including 80 loaded.
For more information, click here.
Adult Son Mistakenly Declared Dead, Loses Medicaid Benefits
When one local man's son was declared dead by mistake, he lost all of his critical benefits. NBC 6 Responds stepped in to help.
"Within 48 hours I received a call from DCF saying that Adryan was gonna be reactivated right away," the father said. "I didn't think it was gonna happen but, yeah, I was pretty shocked."
For more information, click here.
Man Declared Dead by Mistake Loses Benefits