Hit-and-Run Driver Takes Boy She Struck to Hospital, Disappears: BSO
A South Florida woman accused of throwing hot water in her manager's faceafter she was fired last year was sentenced to a year behind bars Wednesday. She had been charged with aggravated battery causing great bodily harm in the February 2018 incident.
Consumers Hit With Fraudulent Zelle Transfers
One woman says she was stunned when she saw more than $1,680 transferred from her checking account to someone she doesn't even know. She claims it was fraudulent activity related to money transfer app Zelle, and a tech expert says it's happening to people across the country.
Consumers Hit With Fraudulent Zelle Transfers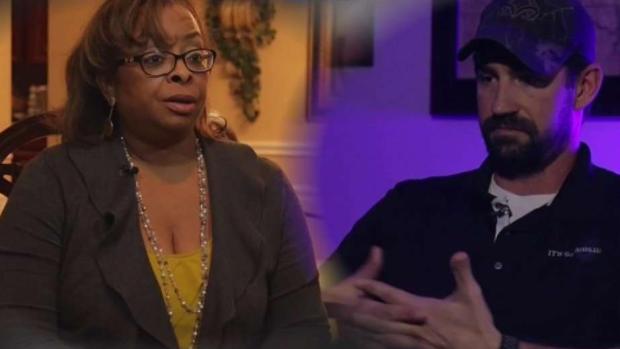 Electric Scooters Banned in Hollywood
City of Hollywood commissioners voted this week to prohibit electric scootersfrom any street, roadway or sidewalk within city limits. The law also prohibits the sale, rental and leasing of the devices.
Electric Scooters Banned in Hollywood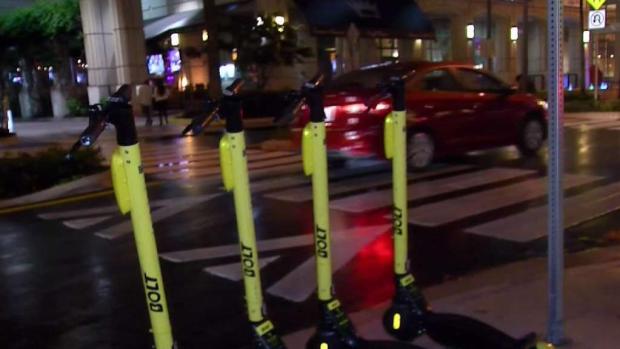 Wine, Wizards, Wins & More: Your South Florida Weekend Roundup
From hockey, to tennis, and from the renaissance fair to food and wine, there's a ton going on this weekend. Plus, with clear skies and favorable temperatures, this is definitely the weekend to get out and enjoy your free time with your loved ones.
Sports, Sun, & Songs: Here's Your Weekend Roundup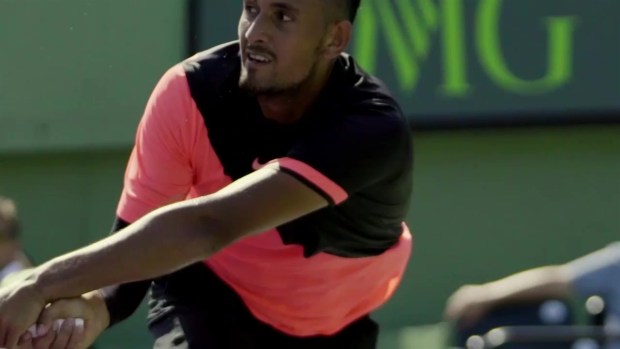 South Florida Triplets Going Home After Spending 153 Days in NICU
After spending five challenging months at a hospital 's neonatal intensive care unit, triplets Joseph, Olivia and Luciana Nieves are going home. The triplets were born four months early in an emergency cesarean section. They weren't breathing and each had to be resuscitated. Two of them needed open heart surgery and the third baby needed intestinal surgery. But 153 days later, they were sent home.
Triplets Coming Home After Months in NICU