Here are some of the top stories from the past week you may have missed from NBC 6 News:
NASCAR's Ford Championship Weekend Set for Final Run at Homestead-Miami Speedway
It's an event that, for nearly two decades, has been a yearly ritual on the sports landscape in South Florida – but by the end of Sunday, the annual event known as NASCAR's Championship weekend in Homestead will be an afterthought for the time being. The three-day event – with each of the sport's three levels known as the Monster Energy Series, the Xfinity Series and the Gander Outdoors Truck Series – kicks off Friday for the 18th straight time being the final weekend of the season.
Chifles: How a South Florida Plantain Chip Company Rose to be the Best in the Nation
A recent analysis by market-research firm IRI Worldwide ranked the Miami-based snack company Chifles as the number one in the nation against its competitors. "It's a point of pride to be ranked the number 1 plantain chip in the country," Rivas Jr. told NBC 6. "For us it's more than just being ranked number 1. It is all the hard work and effort and the legacy behind this brand." Chifles was founded in Tampa in 1963. It was sold to the Rivas family in 2017.
Chifles Plantain Chips Ranked Best in U.S.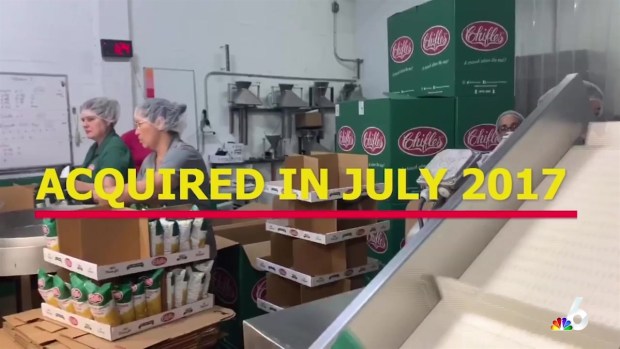 'Miracle' Dog Rescued From Bahamas After Hurricane Dorian Adopted in South Florida
Miracle, the dog that was rescued after having spent three weeks trapped under rubble from Hurricane Dorian in the Bahamas, has been adopted by a new family. Big Dog Ranch Rescue, the organization that found Miracle and nursed him back to health at their Palm Beach County facility, was unable to find the dog's original owners. Officials believe that he may be the only survivor from the family. Miracle received over 10,000 adoption requests from around the world.
'Miracle' Dog That Survived Hurricane Dorian to Meet New Adoptive Family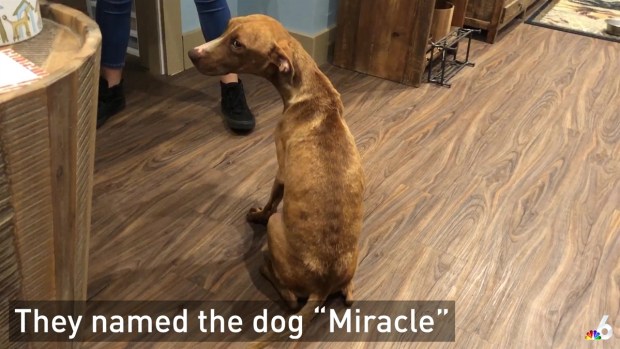 Miami Police Officers Express Grievances With Department
Several officers with City of Miami police expressed their frustrations Thursday with the department, claiming there is a lack of leadership and a problem with promoting black male officers into executive positions. Seasoned Miami police officers Sgt. Stanley Jean-Poix and Lt. Ramon Carr told NBC 6 that black male officers are severely underrepresented in the department, especially in Chief Jorge R. Colina's management team. Out of a staff of 35 executives, three are black men.
Miami Officers Hold News Conference Over Grievances With Department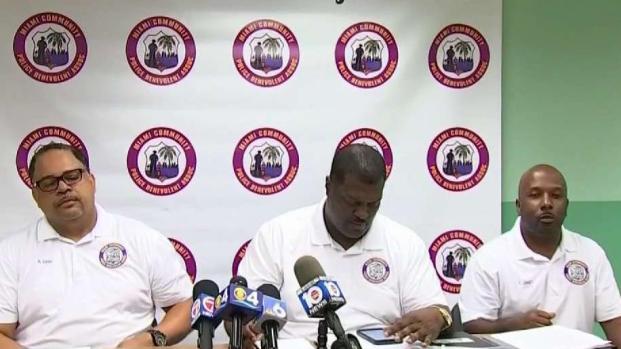 5G Installation Causing Unsightly Mess on Miami Streets
5G poles that are supposed to bring faster wireless network connection are also creating an unsightly mess on the streets of downtown Miami. Major telecommunications companies like Verizon and AT&T are installing the utility poles every couple hundred feet in Miami to improve connection in time for the city to host the Super Bowl in February 2020. But the installation has brought growing pains and eyesores such as utility paint markings, broken sidewalks and unfinished work.
Unsightly Mess in Miami During 5G Installations