Here are some of the top stories of the past week:
Injured Drivers Say 'Popping' Headrests Caused Concussions
Some drivers say the headrests on their car seats forcefully smacked them in the head, without warning. Now an attorney is filing a class-action lawsuit against an automaker over "active headrests."
The headrests were designed to reduce whiplash. However, some drivers warn they've been activating randomly. Click here for the full story.
Concern Over Popping Headrest in Vehicles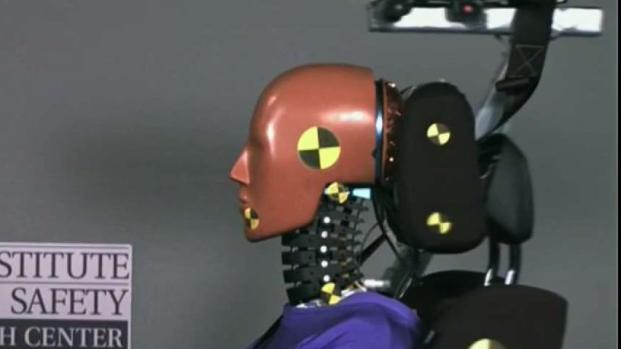 Memorable Moments of 2018
2018 was a year of extremes, marked by the youngest U.S. snowboarding Olympians winning gold and the largest number of women to run for — and win — seats in Congress.
But 2018 also came with challenges, like California's deadliest wildfires and numerous mass shootings at schools, bars and places of worship across America.
These moments were captured in pictures. Click here for the full story.
Federal Government Shutdown Begins After Lawmakers Fail to Reach Deal
A partial federal shutdown took hold early Saturday after Democrats refused to meet President Donald Trump's demands for $5 billion to start erecting his cherished Mexican border wall, a chaotic postscript for Republicans in the waning days of their two-year reign controlling government. 
Republicans conceded that one of their biggest hurdles was Trump's legendary unpredictability and proclivity for abruptly changing his mind. Click here for the full story.
Schumer: 'Trump Is Plunging the Country Into Chaos'
Teen and Her 'Elves' Give Back to Needy Kids on Christmas
While most kids are writing out their Christmas wish list, 13-year-old Ava Sklar is dedicating her holiday time collecting toys and money for children who need it the most. Ava was featured for this week's Fierce Female Friday.
"I've always loved the idea of just seeing people that really need it and give it to them. Even though I don't need it … not everybody needs it … some people really need toys and money to help them," Ava said.
Click here for the full story.
13-Year-Old Helps Kids in Need During the Holidays