Here are some of the top stories from last week:
8 South Florida Restaurants Among Yelp's Top 100 Places to Eat
Yelp has released its annual "Top 100 Places to Eat in the U.S." list, and eight South Florida restaurants were featured on the list.
Specializing in everything from Caribbean cuisine to sliders and sandwiches and even guava goat cheese balls.
Take a look at the top eateries that call South Florida home.
Florida's Best-Paying Jobs, How Businesses Are Trying to Fill Spots
NBC 6 Responds reviewed census data to find the five fields that earn the most in the Sunshine State.
Those top paying careers can offer more than just a good paycheck.
For more information, click here.
What Are Florida's Top Paying Jobs?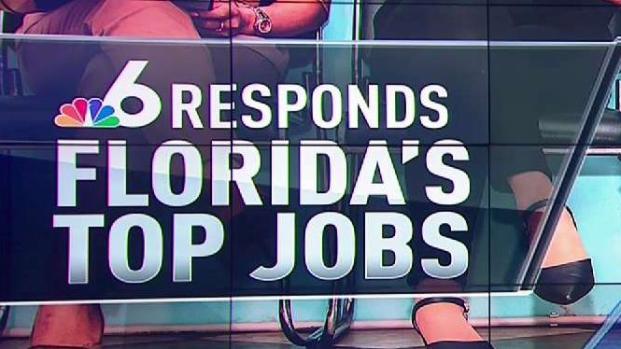 SunPass Customers Targeted in Fake Unpaid Toll Collection
A SunPass scam is targeting consumers with emails pretending to collect unpaid tolls by threatening possible court action, according to the Florida Department of Transportation.
"Please be aware that FTE does not send toll invoices through email. Official toll invoices are sent only through U.S. mail," FDOT said in a statement.
The only way to make an official toll payment is through the SunPass website, which displays the warning on its homepage.
Florida Residents Being Advised of SunPass Email Scam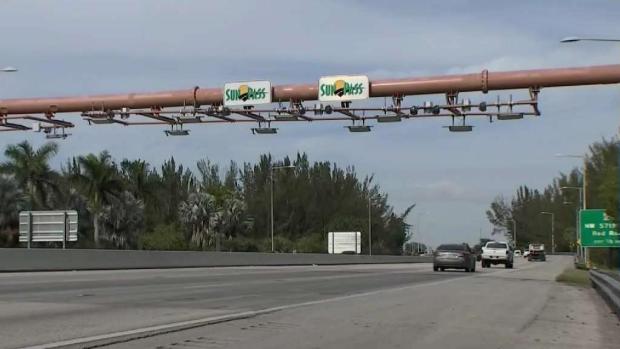 Florida Residents Can Go To Universal Orlando for Less Than $54 a Day
Universal Orlando is offering a promotion to Florida residents that will allow them to visit the theme parks for less than $54 dollars per day.
Florida residents can take advantage of the 2-park, 3-day ticket for $159.99.
For more information, click here.