Here's a recap of NBC6's most talked about and shared stories from this week.
Survivors Complain Broward Funeral Home Company Took Money, Bounced Checks
An investigation is now underway into a man who is allegedly scamming people out of money by way of Riverside Florida Funeral Homes LLC. One woman claims she gave Raymond Shawn Mackey $4,700 in cash when her husband died. A few weeks after the burial, she got a call from the cemetery saying that they never received payments for the gravesite. When NBC6 confronted Mackey, he denied off-camera of ever soliciting, handling or receiving any money on behalf of the funeral business. Watch the full NBC6 Investigation here.
Survivors Complain Funeral Home Company Took Money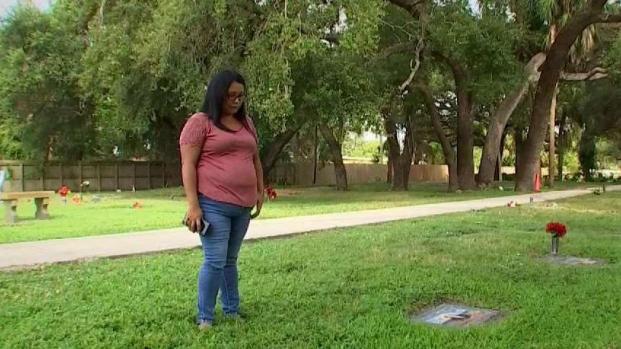 Driver Walks Away After Chaotic Hit-and-Run Crash in Northwest Miami-Dade
A driver got up and walked away after crashing into three parked cars in front of a home in Northwest Miami-Dade. Cameras were rolling at the 2400 block of Northwest 95th Street last Saturday. That's when a car smashed into another. The driver then got out of the car and calmly walked away. An investigation is now underway. To watch the full video of the dramatic crash, click here.
Cops Want To Find Driver After Video Shows Hit-and-Run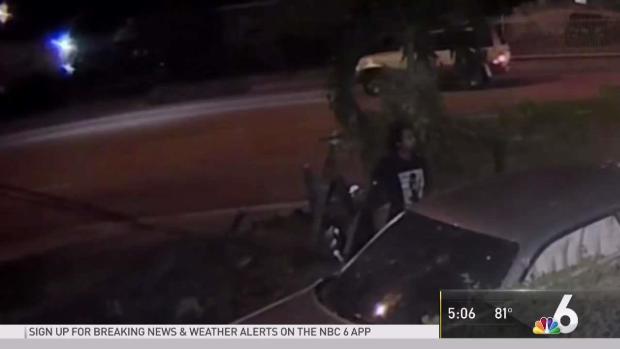 Group Aims at Revitalizing CocoWalk With Shops, Luxury Towers
CocoWalk in Coconut Grove was a hub for nightlife in the early 2000's. The mall was demolished three months ago. Now, a group is working to get the heart of the Grove beating again by evolving CocoWalk with more offices and retailers, and even attracting wealthy residents. To read the group's plans for CocoWalk, click here.
Group Working to Revamp CocoWalk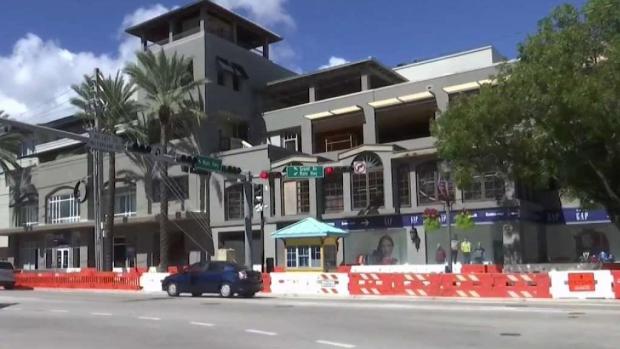 South Florida Army Veteran Turned Drug Dealer Gets Brazilian Butt Lift
Jorge Hernandez joined the military in the early 2000s. He served tours in Iraq and Afghanistan during his years of service. Hernandez was honorably discharged after being injured. He returned home to South Florida, where he and a fellow war veteran began importing Molly from China. The feds say Hernandez ran one of the largest Molly drug rings in Miami history. Now he's looking to get a fresh new start with a Brazilian butt lift. For the full NBC6 Investigation, click here.
Army Veteran Turned Drug Dealer Gets Brazilian Butt Lift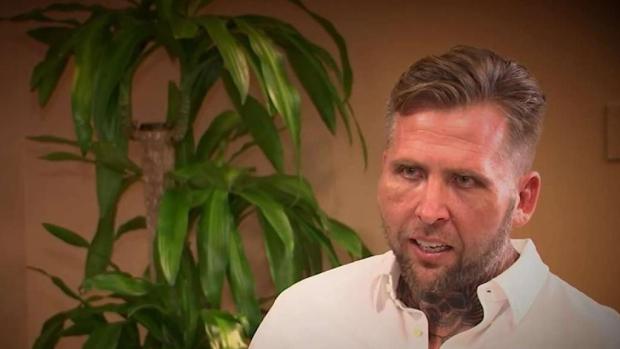 Here Are The Best Places to Shop on Black Friday: Report
Thanksgiving is coming up, which means America's favorite shopping tradition, Black Friday, is right around the corner. But with many shoppers turning to the internet to secure the best deals, the landscape of Black Friday shopping is changing, and it's not always clear where the best discounts are available. WalletHub ran a study analyzing 35 of the biggest U.S. dealers. For the best Black Friday deals, click here.