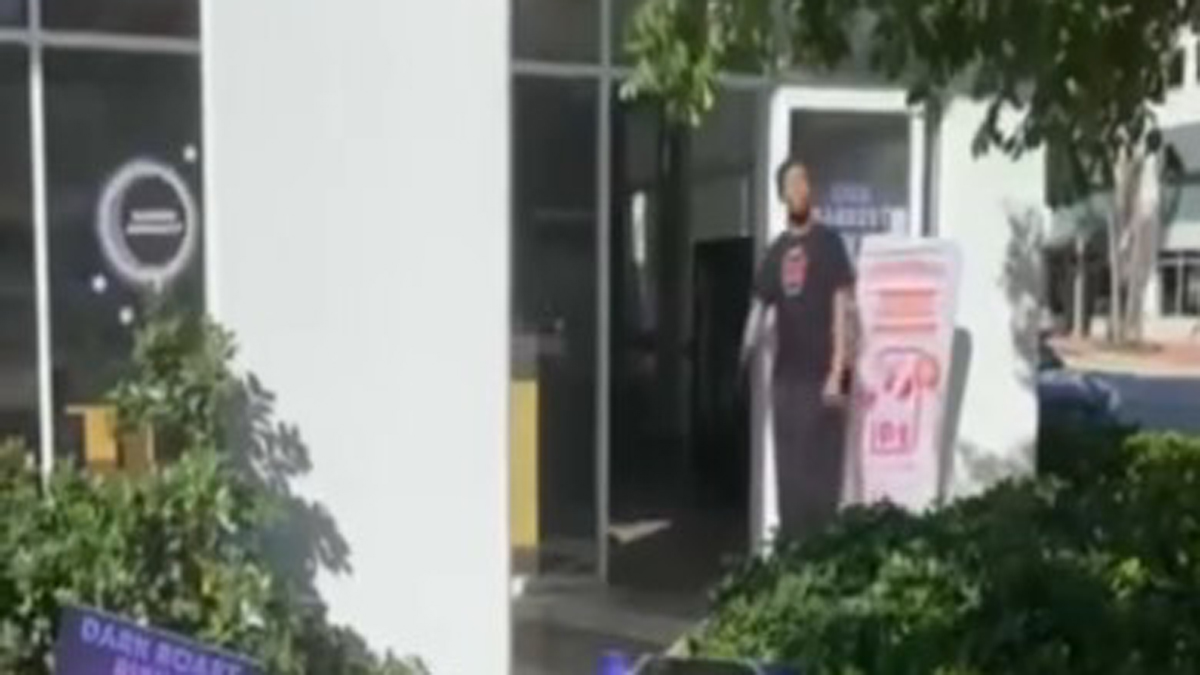 A Miami Beach man claims he's the victim of an antisemitic rant at a Dunkin' that was caught on camera.
Yeshaya Diveroli said he's a regular at the shop on Alton Road but said on Feb. 1 an employee verbally attacked him because he's Jewish.
In cellphone video shot by Diveroli the employee can be heard hurling a religious slur at him and repeatedly yelling profanities.
Diveroli said he'd placed a mobile order and was picking it up when he claims the employee started verbally attacking him over his first name.
At a news conference Tuesday with his attorneys, Diveroli said the incident upset him.
"It hurts me, I was just there to do business, to get a coffee," Diveroli said. "It made me feel beneath myself."
Diveroli added that he was trespassed from the property, something his attorneys said only escalated the problem.
In a statement Tuesday, Dunkin' said the worker had been fired.
"We have zero-tolerance for any type of discrimination, and the language used by the former employee is unacceptable and not reflective of our brand," the statement read. "The franchised employee was terminated."