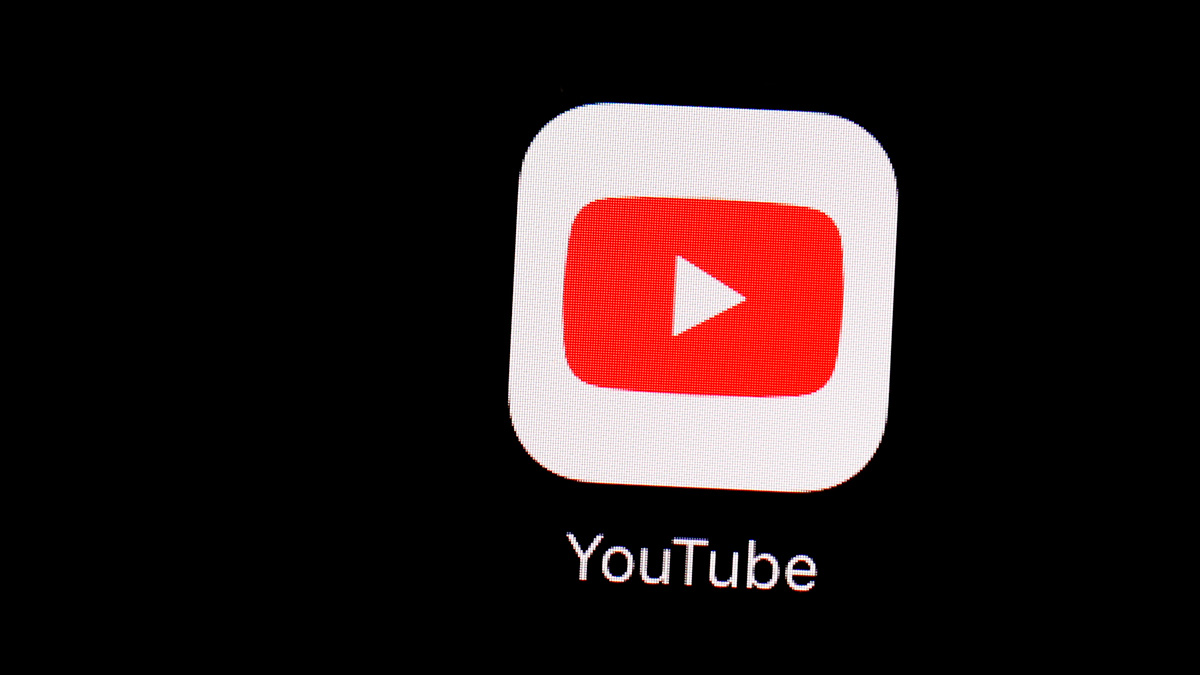 The FBI arrested a man in South Florida who they say posted a series of videos on YouTube that threatened African-Americans, military members and people of different religious faiths, as well as footage of him setting a live parakeet on fire.
Mostafa Hussaini, 34, was arrested in Davie Wednesday for allegedly transmitting threatening interstate communications, FBI officials said.
According to a criminal complaint, Hussaini, of Totowa, New Jersey, posted the videos to YouTube that were reported to police by a Miami-Dade resident. FBI investigators found 12 videos made by Hussaini that threatened various people, the complaint said.
In one video, Hussaini is seen lighting a fire in a grill in a public space, stating that he wanted to "burn black people," the complaint said.
"I kill, I burn, and I am ambitious for more kills. I am a king killer," the video description read, in part. "I genocide races, I want to genocide most animals, all black people, all blonde people, most of European people, all brown hair people and hairy people of any race, blue eyed people, green eyed people."
In another video titled "Car Shopping, Vlog, Mitsubishi is the Weapon of Choice, Part 1," the description talked about killing chickens and using a car to "run over the enemy," the complaint said.
"Mitsubishi vehicles cane be used in wars to burn every enemy skin and eyes, punish them to maximum punishments and kill them," the description read. "I can be your best friend and worst enemy."
In one video titled "S–t On Miami Beach, Part 2," Hussaini stated "I don't like blacks, Spanish, some white, but there is no whites in Miami…Try to stay outside City of Miami…If you are in Miami bring you gun and let everyone know…If you have a machine gun bring your machine gun. If you have your handgun bring your handgun," the complaint said.
In October, Hussaini uploaded a video showing himself setting a live parakeet on fire, killing it, the complaint said. Hussaini said he named the parakeet Jesus because he hates Christians and wants to kill them, the complaint said.
Hussaini made his first appearance in federal court on Thursday. Attorney information wasn't available.