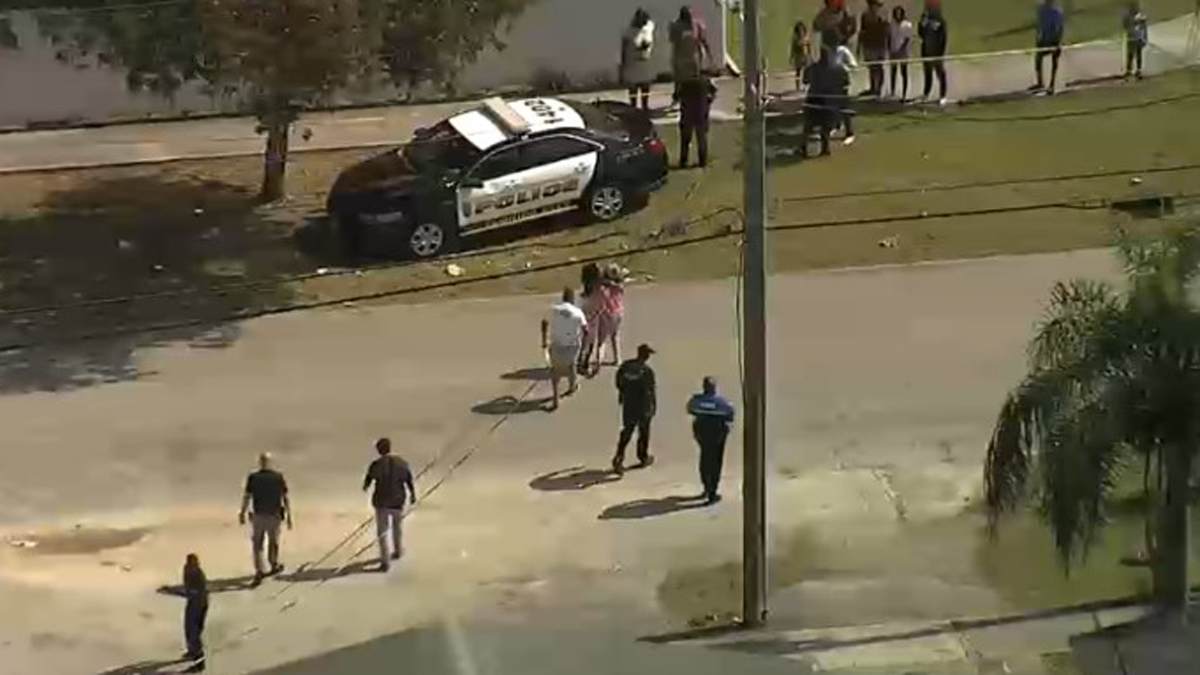 Police are investigating after a man was found shot to death in a Florida City neighborhood Tuesday.
The shooting happened in the 500 block of Northwest 7th Avenue.
Florida City Police officials said officers responded to a shooting and found the man suffering from gunshot wounds. The man, whose identity wasn't released, was pronounced dead at the scene.
The shooting led nearby Florida City Elementary to be placed on a lockdown as a precaution. The lockdown was later lifted.
Officials haven't released any other information on the shooting or any possible suspects.
Miami-Dade Police's Homicide Bureau has taken over the investigation.
Check back with NBC 6 for updates.