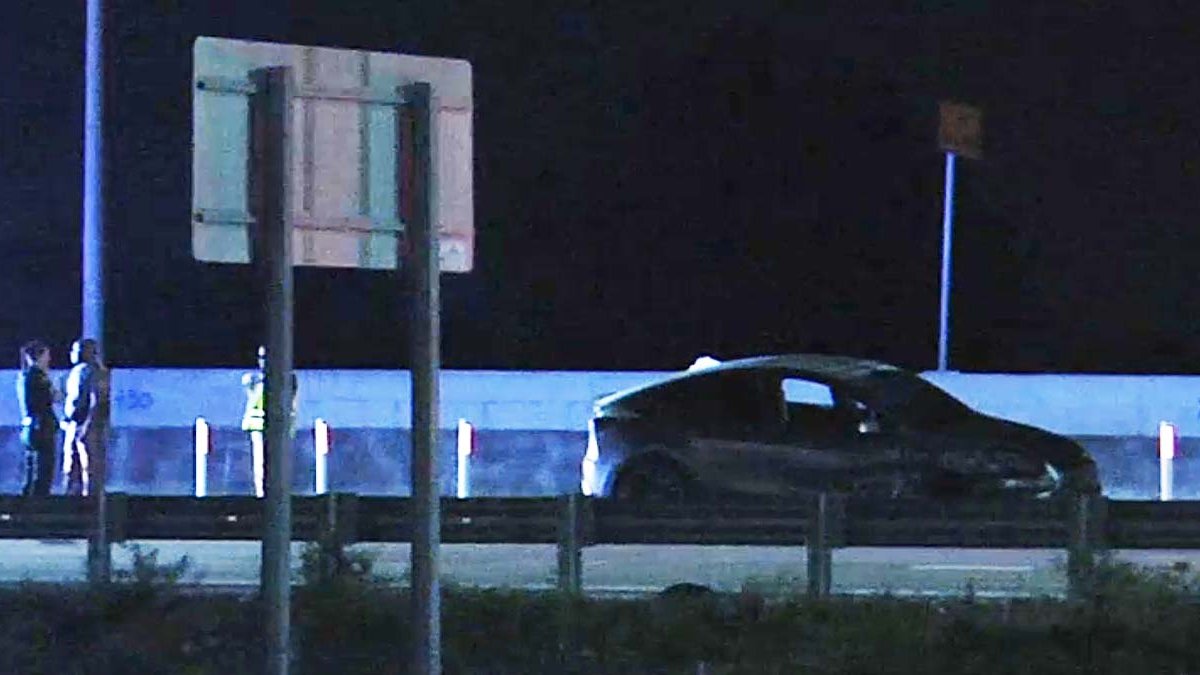 A man was rushed to the hospital Thursday morning after being shot while driving on I-95 in Broward County.
Broward Sheriff's Office officials said deputies arrived at the scene in the southbound lanes near Sample Road just after 3 a.m. after reports of the shooting.
BSO and Florida Highway Patrol responded and found a male victim at the scene. That victim, who was not identified, was taken to an area hospital where his condition was not released.
An investigation remain ongoing at the scene and the roadway remains closed at this time.
Stay tuned to NBC 6 on air and online for updates