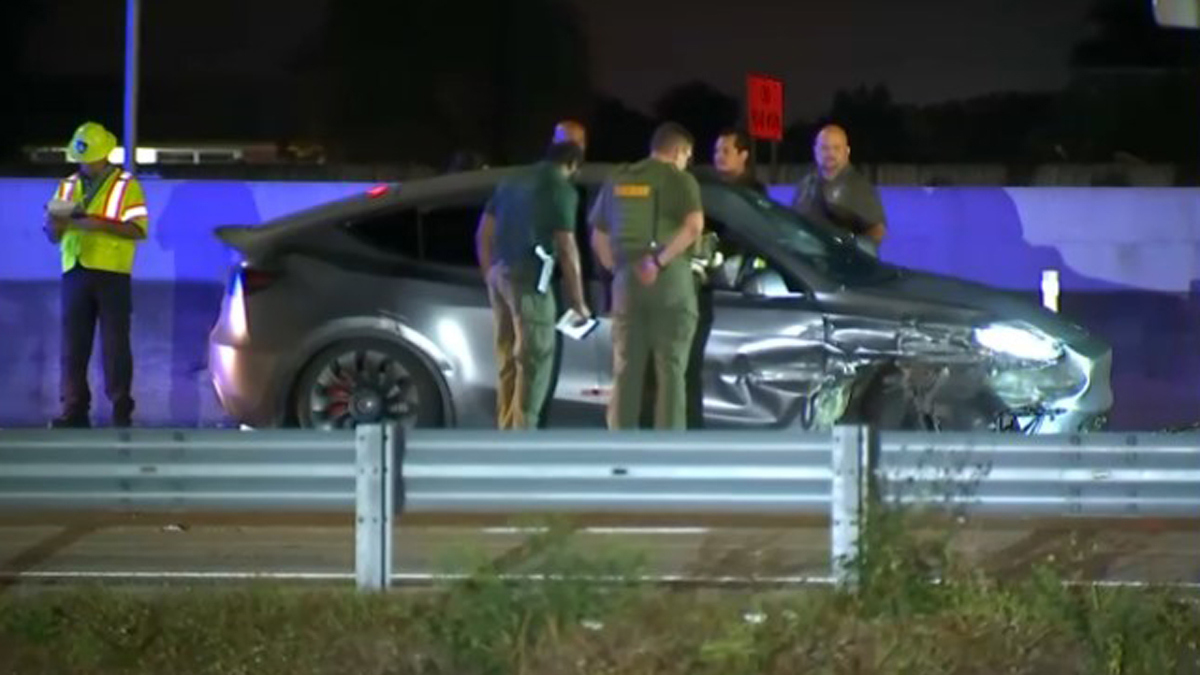 A man was rushed to the hospital after he was shot while driving on Interstate 95 in Broward County early Thursday.
Broward Sheriff's Office officials said deputies responded to a call of a shooting in the southbound lanes of I-95 near Sample Road in Pompano Beach around 3:15 a.m.
When deputies and Florida Highway Patrol troopers arrived at the scene they found a male victim.
That victim, who was not identified, was taken to an area hospital. His identity and condition were not released.
Footage from the scene showed deputies and troopers inspecting the victim's damaged sedan.
All southbound lanes of I-95 were shut down and later reopened just before 7 a.m.
Detectives are investigating the circumstances surrounding the shooting.
Stay tuned to NBC 6 on air and online for updates