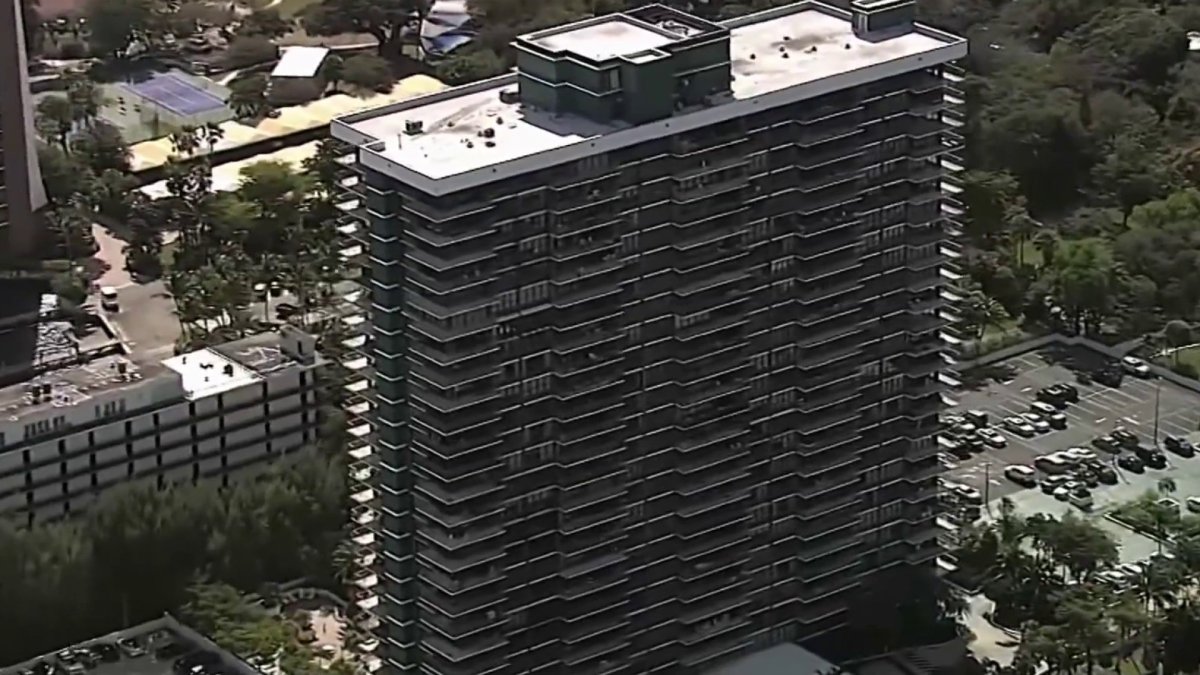 Residents at a Miami condominium are upset over their building's 40-year recertification and what they say they will have to pay.
There will be a vote soon on whether to approve a plan that could cost residents at Palm Bay Yacht Club Condominium an extra $200,000 in homeowners association fees.
"We have a lot of issues, many but the main issue is about the money," said homeowner Borja de la Pazza.
Palm Bay is in its 40-year recertification process.
"Which is gonna bring many people into foreclosure, and this is really, really sad for this community," de la Pazza said.
Homeowners are upset about what they call an excessive assessment by the board of directors and management company. The recertification would include installing hurricane impact windows, the demolition of some areas, remodeling and overall general improvements.
The bill is a $200,000 lump sum, or to pay over 20 years an additional $1,300 a month for recertification and pay an extra $3,500 per month for impact windows.
Aline Tom just moved here less than a year ago. Residents like Tom who are against the plan said they found an estimate that's about half of what's being proposed, which could make the difference in who stays and who leaves.
NBC 6 reached out to the board of directors and property management and have not yet heard back.