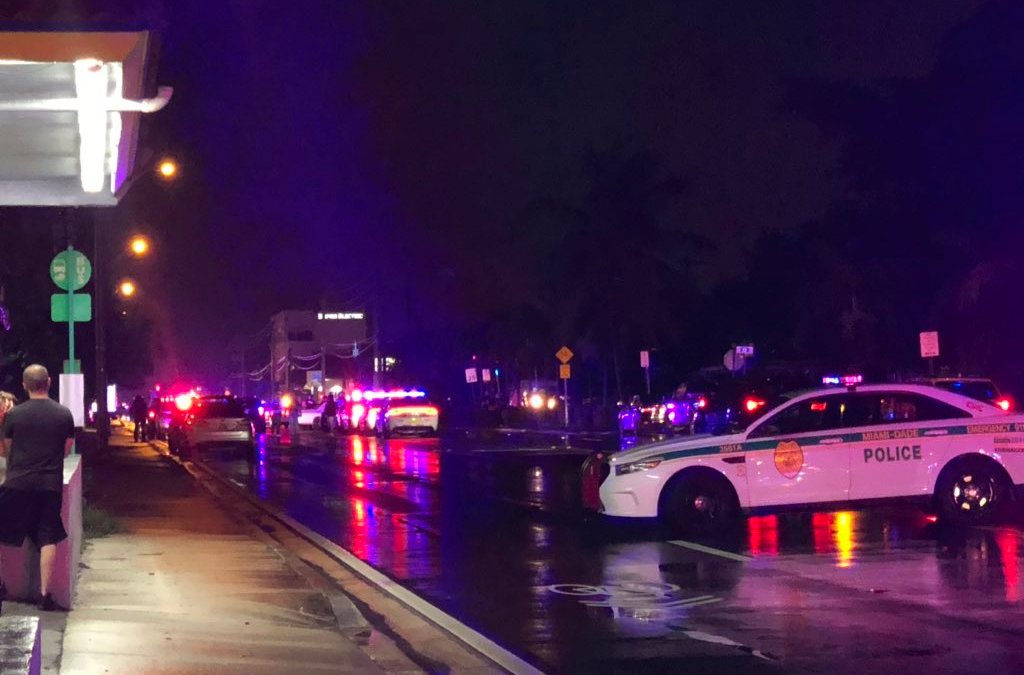 A Miami-Dade police officer was injured in a shooting Tuesday evening in West Miami.
The Miami-Dade Police Department confirmed a police-involved shooting in the area of Southwest 67th Avenue and 20th Street.
The officer was transported to Jackson Memorial Hospital. MDPD did not release details on their condition.
"Please keep our officer in your prayers. I'm on the way to the hospital to check on him now," Miami-Dade Police Director Freddy Ramirez said in a tweet.
This is a developing story. Check back with NBC 6 for updates.