The Miami-Dade School Board is a step closer to developing a policy to deal with kids who need to take medical marijuana.
The district is one of a handful in the state without a policy despite state law requiring it.
On Wednesday, school board members voted to start a process that could lead to a policy.
Last month, NBC 6 sat down with a group of parents who said they use medical marijuana to treat their children's life-threatening conditions – from brain cancer to epilepsy.
Mother Alleges Broward Teacher Molested Her Daughter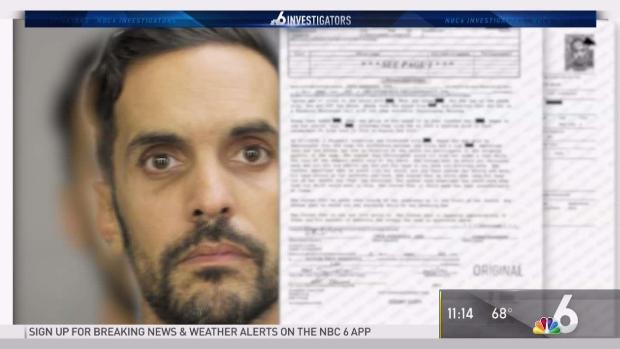 "Without it, it's not an option," said Michele Riquelme.
Riquelme's daughter was diagnosed with a rare tumor when she was just a toddler.
They want their kids to live as normal a life as possible, which means going to school.
Schools Districts Struggle with Medical Marijuana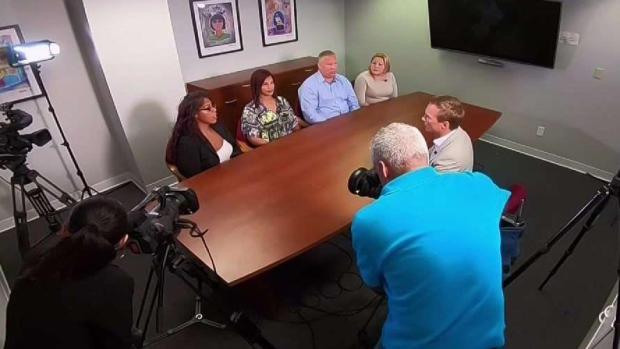 "That's what's best for her, to be a kid, she hasn't gotten to be a kid," Riquelme added.
But Jacel Delgadillo, who testified at Wednesday's hearing, worries about the lack of rules in place in Miami-Dade.
"We're afraid of them kicking us out, of them discriminating," she said. "We don't want that as parents," she said.
Millions Spent Fighting Mold Issues at Government Buildings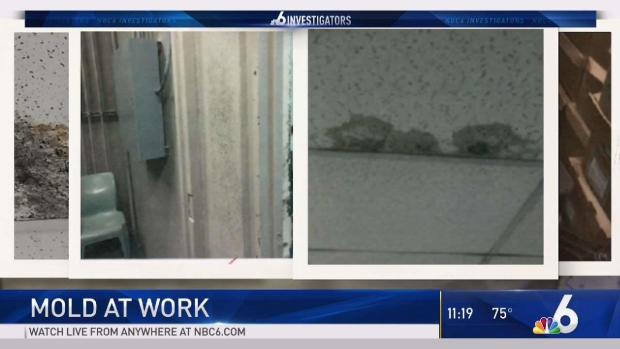 From the Panhandle to Broward County, a dozen school districts have enacted medical marijuana policies over the past months.
Ten others are in the process of creating one.
"It is important to consider a policy to deal with the administration and the use of medical marijuana, however, we have to be cautious," said Miami-Dade County Schools Superintendent Alberto Carvalho, during an interview earlier Wednesday.
Teacher Accused of Sexual Misconduct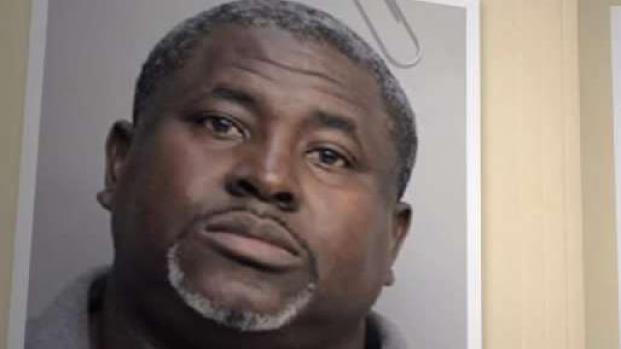 Carvalho said they haven't received any request from parents.
Delgadillo believes there are more parents like them out there but they are afraid to come forward.
"If they don't come out, Miami-Dade will continue saying that they don't have any children taking medical marijuana," she said.
The superintendent has until April to make a decision on whether adopting a policy will be possible.