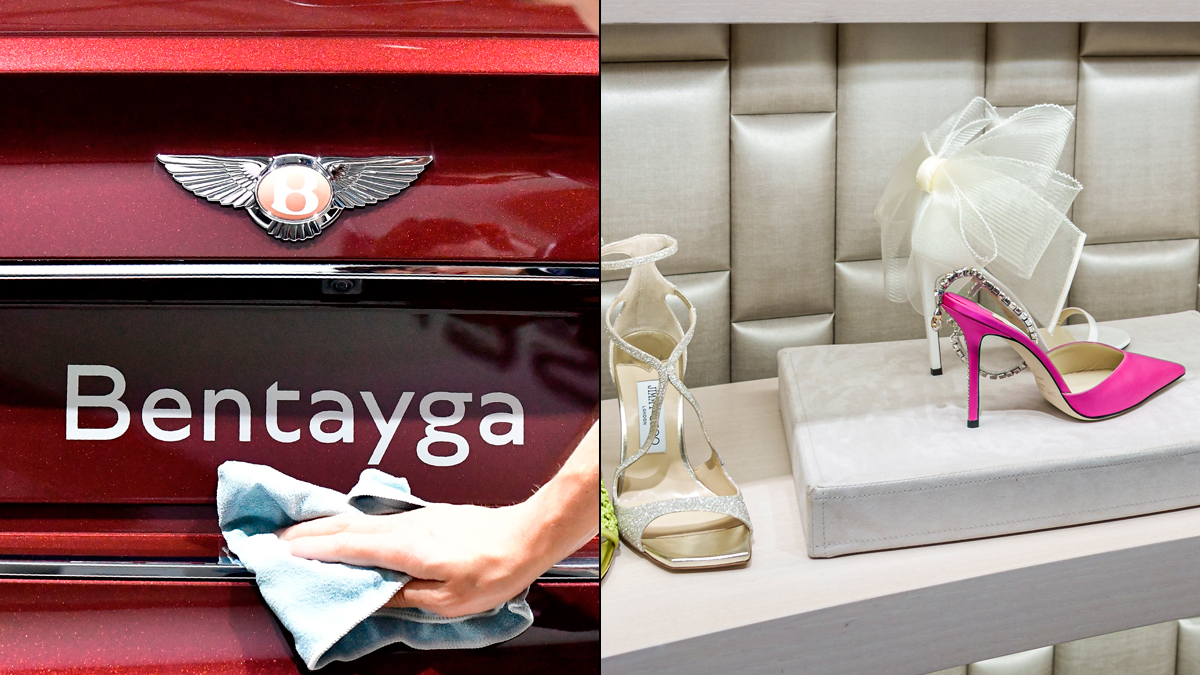 A Miami woman is facing charges after authorities said she lied to get a COVID-19 relief loan then spent the funds on everything from a Bentley to cosmetic procedures and designer shoes.
Daniela Rendon, 31, made her first appearance in federal court Thursday after she was charged with with seven counts of wire fraud, two counts of money laundering, and one count of aggravated identity theft, according to the U.S. Attorney for the Southern District of Florida.
Prosecutors said Rendon submitted fraudulent applications seeking COVID-19 relief funds from the Small Business Administration and Paycheck Protection Program.
Rendon received around $381,000 in fraudulent funds after she enrolled with a payroll processor to issue fraudulent payroll checks to herself, family members, and friends, officials said.
She then used the funds to lease a 2021 Bentley Bentayga, rent a luxury Biscayne Bay apartment, pay for cosmetic dermatology procedures, and refinish her designer shoes, prosecutors said.
If convicted, Rendon faces up to 20 years in prison.