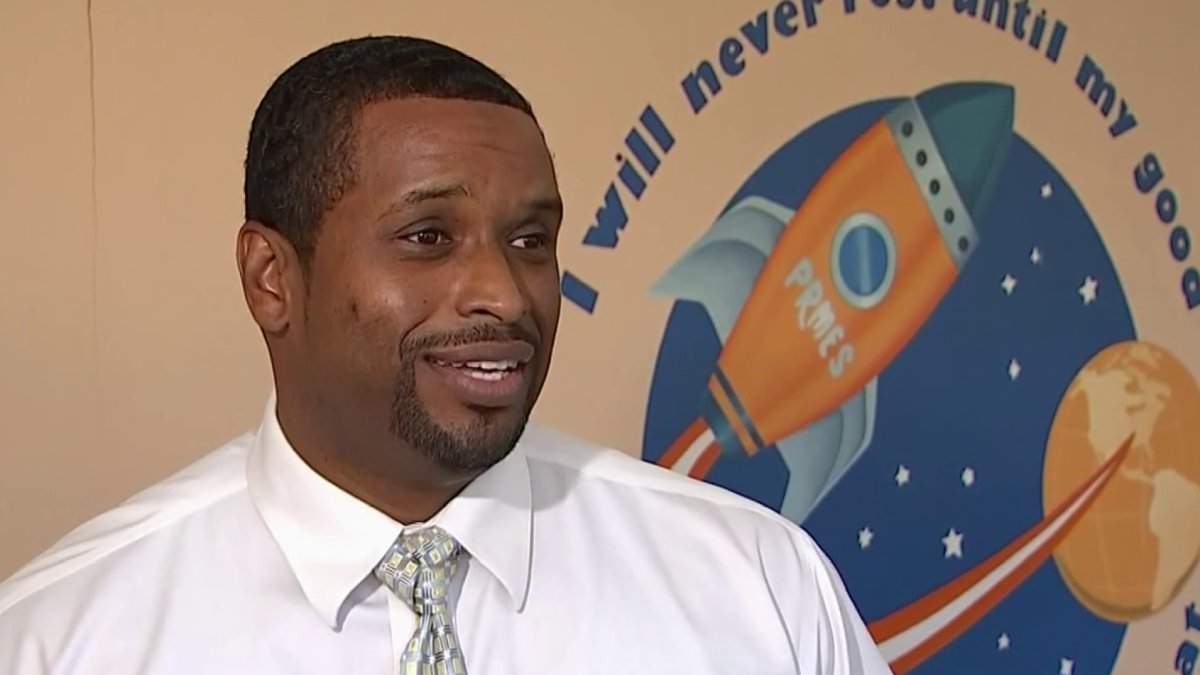 Don Clerveaux, a science and social studies teacher at Phyllis Ruth Miller Elementary School, was named teacher of the year at Miami-Dade Schools.
Clerveaux received the honor Tuesday evening in a special ceremony, along with keys to a new Toyota Corolla.
"I chose this fulfilling profession because it's like preventative measures. It takes a village, my colleagues. We are role models for these young, malleable minds," Clerveaux said in his acceptance speech. "It's easier to raise a strong child than to fix a broken adult. My philosophy is to teach with love and to teach them love because strong relationships reinforce holistic growth. Our children in this Magic City need us to make them feel like magic."
Clerveaux, a self-proclaimed science geek, grew up watching all the science shows on public television, which instilled a lifelong love of nature and science.
The finalists for teacher of the year were Khristal Gooding, a history teacher at Robert Morgan Educational Center; Vanessa Radice, who teaches modified curriculum at Hialeah-Miami Lakes Senior High School; and Monique Clayton, who teaches leadership development at COPE Center North.