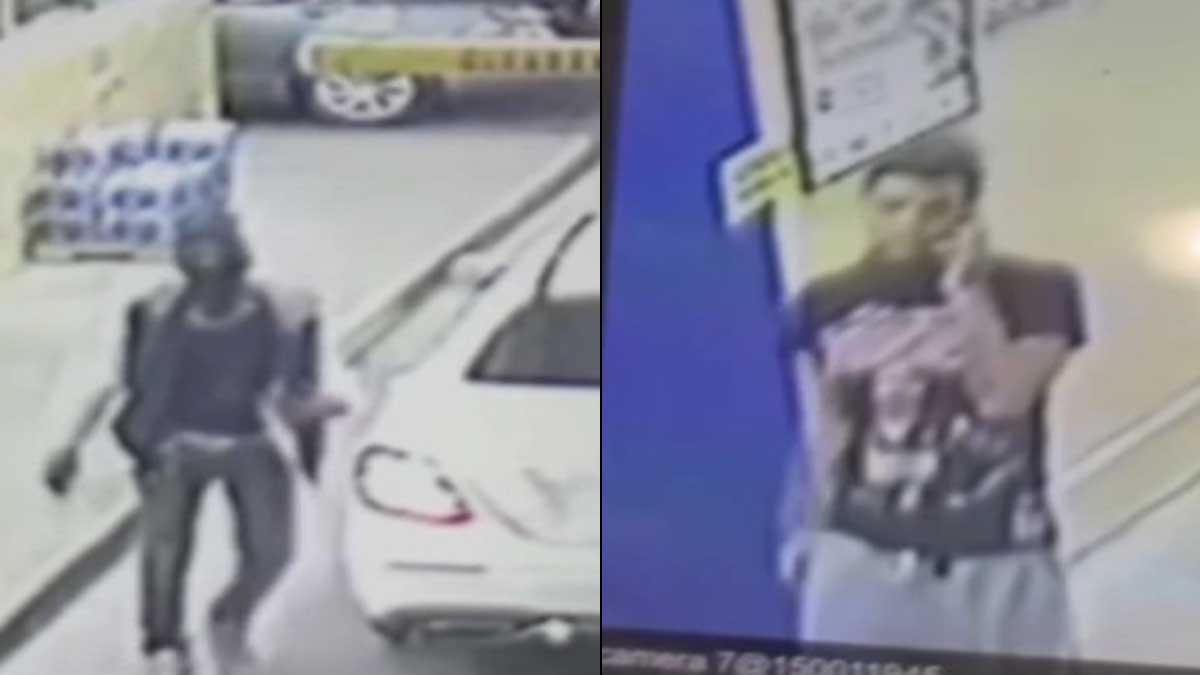 Police are searching for at least two suspects after a couple was carjacked at gunpoint in Pembroke Pines Monday night.
The incident happened around 11:50 p.m. at the Marela Apartments near Northwest 129th Avenue and Northwest 1st Street.
Police said the couple had just gotten out of their car when they were approached from behind by a suspect armed with a handgun who demanded their car keys and fled in the vehicle.
The suspect was followed by a red sedan that was believed to be another suspect or suspects involved in the crime, police said.
Officers were able to track the stolen car to a Sunoco gas station in Miramar, where they found it unoccupied.
Police established a perimeter in the area but the suspects weren't found after a search, likely after they fled in a second vehicle, police said.
Surveillance footage from the gas station released by police Tuesday showed a clear look at the face of one suspect. At least one additional suspect can be seen in the videos, but his face remains covered by a black ski mask.
Police are asking anyone with information to call them at 954-431-2200.