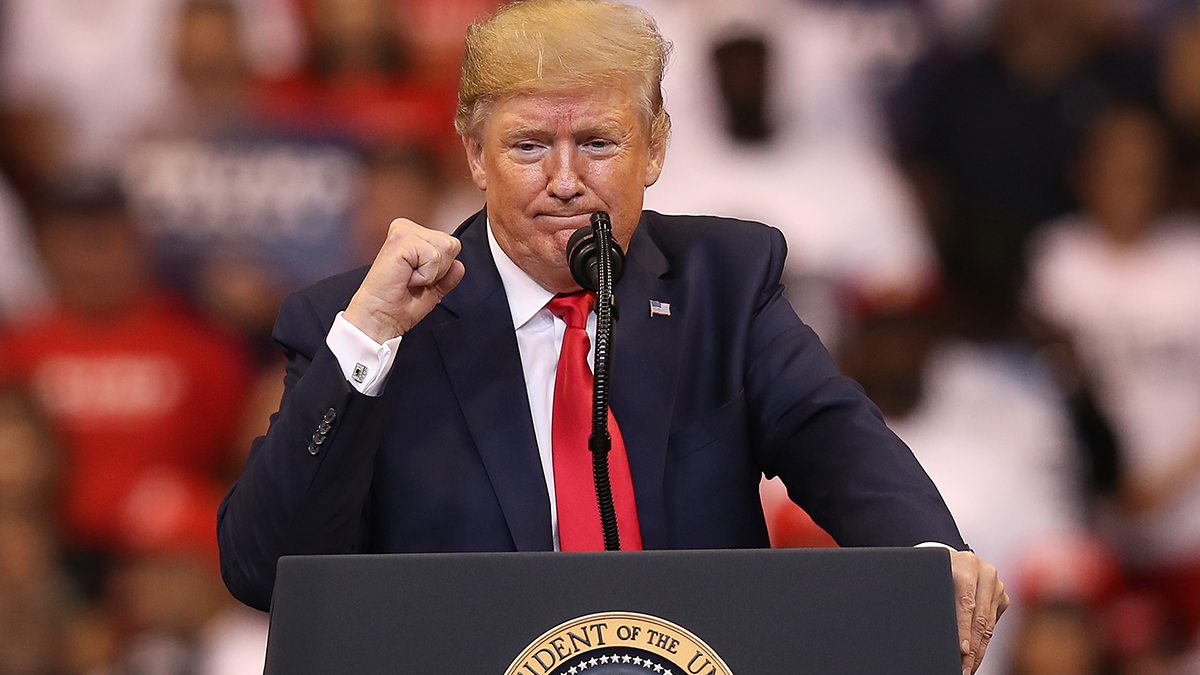 President Trump is spending his Saturday night making a few appearances across South Florida.
The President's first stop will be at the Republican Party of Florida's Statesman Dinner in Aventura.
In a tweet, the organization confirmed both the President and Florida Governor Ron DeSantis would be the dinner's special guests.
From there, the commander and chief is expected to headline the Israeli-American Council National Summit at the Diplomat Beach Resort in Hollywood.
Hollywood Police is notifying drivers to expect delays and heavy traffic due to the visit.
No road closures are have been confirmed.