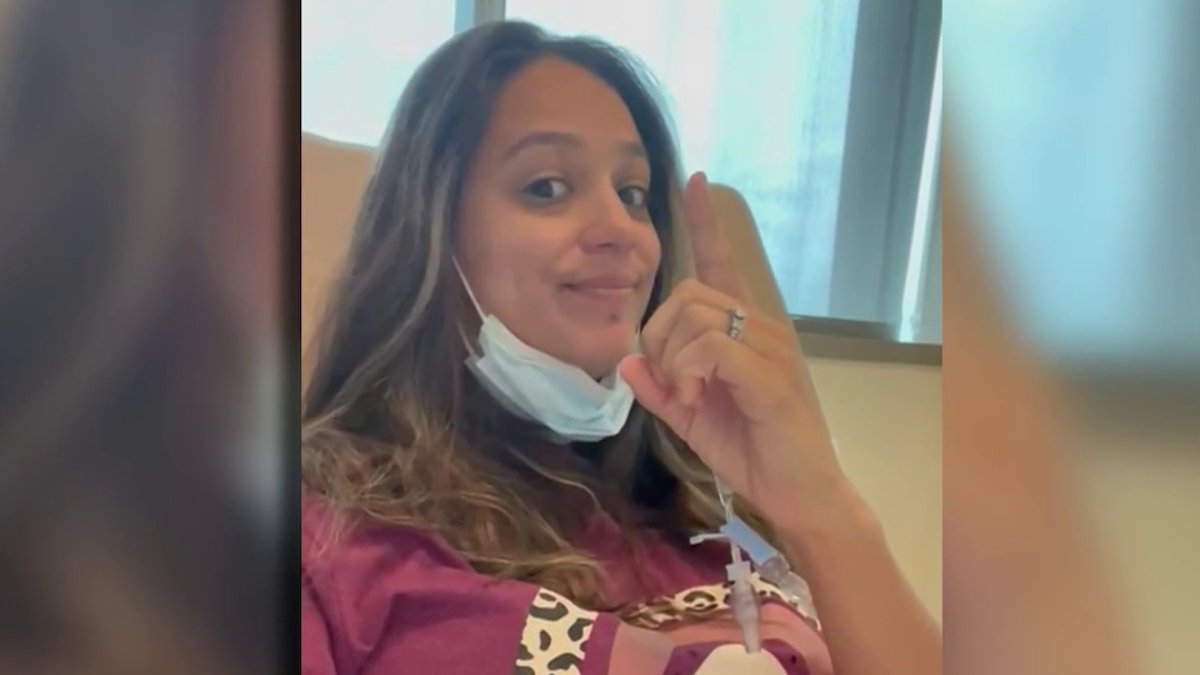 On Cervical Cancer Awareness Month, one South Florida mother is bringing attention to the disease that forever changed her life.
Priscilla Kahn was 34 years old, a mother, wife, and a maternity nurse at Baptist Health South Miami Hospital when she started to experience unusual bleeding. Her symptoms turned out to be stage 2 cervical cancer.
"A few years after having my son, I kind of neglected myself for a little bit," Kahn said. "I didn't go to my regular appointments yearly, and I think I went three to four years without going to my gynecologist."
Kahn had a history of human papillomavirus, or HPV, which is very common. Almost everyone has been exposed to it at some time, occurring through skin-to-skin and sexual contact.
"What happens with this virus is most of the time our immune system will eliminate this virus without any significant sequela, however, there are some patients, both men or women, who are unable to eliminate this high-risk HPV strain," said Dr. John Diaz, a gynecologic oncologist at Baptist Health's Miami Cancer.
Around 14,000 women are diagnosed with this cancer every year in the United States. Hispanic women and African American women are at an increased risk of developing the disease.
At Purdue University, researchers are currently developing a paper-based device to detect it, similar to an at-home COVID-19 test. While that's still in the works, doctors stress prevention is key and encourage that with routine pap smears and the HPV vaccine.
"Ideally, we want to vaccinate before the onset of sexual activity or exposure to HPV, so that's why it's recommended that boys and girls between 9-11 receive their HPV vaccination," Diaz said.
Life is slowly getting back to normal for Kahn after radiation and chemotherapy. She now has a new sense of purpose and mission.
"It was such a horrible life to live in those six weeks," Kahn said. "If you feel like something is off, go see your doctor. It's very treatable, it's very preventable."
Women are recommended to get a pap smear every three years to detect cervical cancer, however, people like Kahn recommend getting a test every year. The cost would depend on your insurance coverage and could possibly be free.