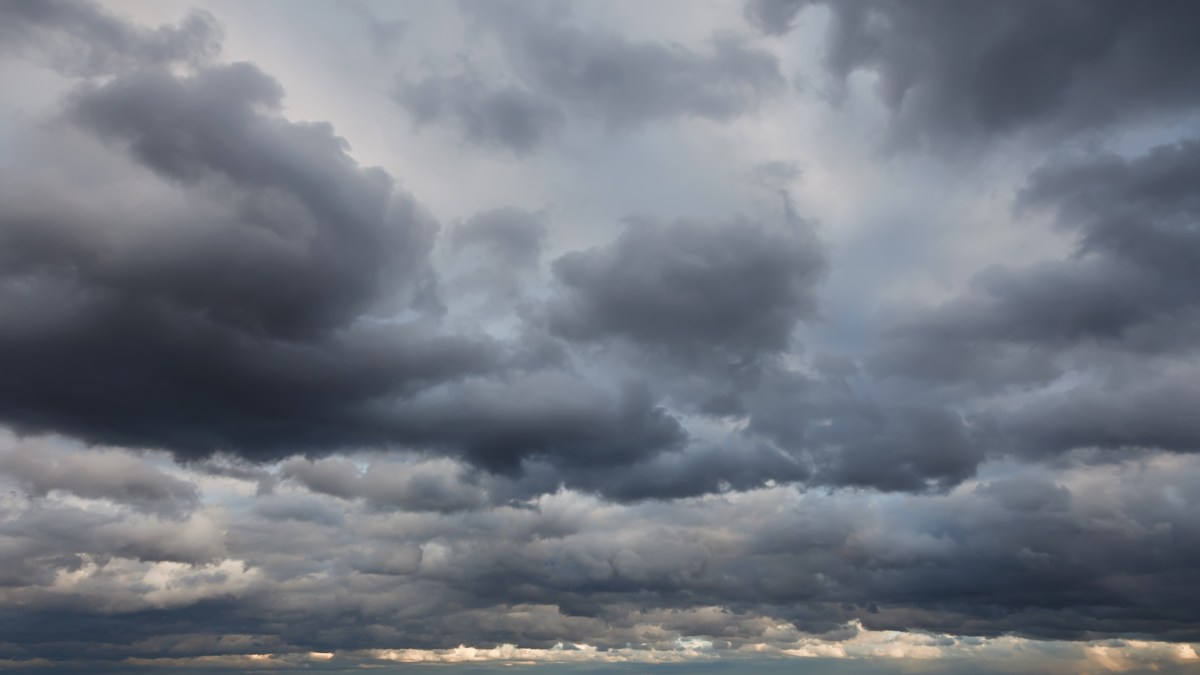 Rain chances will be on the way up for Labor Day as an unsettled pattern moves into the region.
This is happening due to an upper-level area of low pressure moving westward across Cuba and the Florida Straits.
The possibility of wet weather will remain elevated through mid-week before dialing back by Thursday and Friday.
Afternoon highs over next seven days will range from the upper 80s to lower 90s, near-average for early September.
And while increased rain chances are the theme of the forecast this week, there will be daily periods of sunshine, too.
As of Sunday evening, there are no active storms in the Atlantic Basin. However, a few waves are likely to mature in the eastern tropical Atlantic over the next few days.
Of these, none will pose a threat to South Florida or the United States. In addition, ill-defined areas remain in the Mid-Atlantic and Caribbean, holding a low chance for development this week.
Stay up to date with NBC 6 First Alert Weather and South Florida's most powerful radar First Alert Doppler 6000 by downloading the NBC 6 app for iOS or Android.