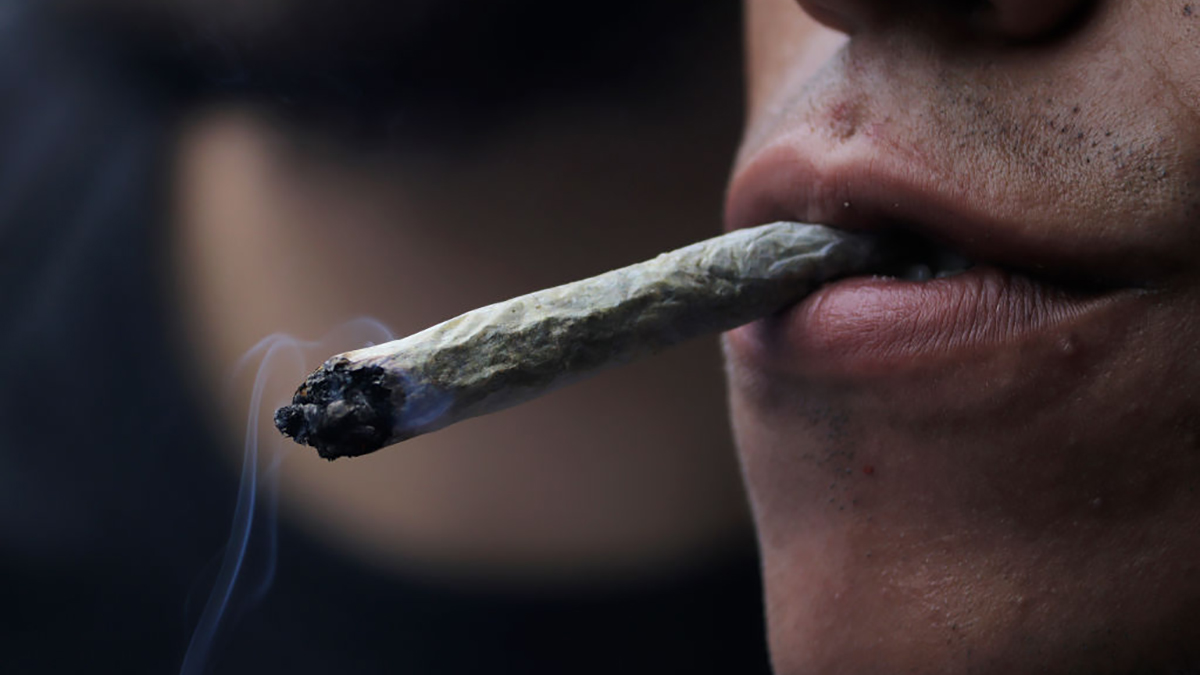 Backers of a proposed constitutional amendment in Florida that would allow for the recreational use of marijuana in the state have passed the first hurdle in getting the measure on the 2024 ballot.
The Miami Herald reported the Smart & Safe Florida political committee, which has been bankrolled by cannabis operator Trulieve, submitted over 294,000 valid signatures as of Thursday according to the Florida Division of Elections.
That's over 70,000 more signatures than what was needed to get the Florida Supreme Court to review wording of the measure.
Florida's highest court will not review the proposal to make sure it does not mislead voters. Two ballot proposals in 2021 aimed at the recreational use of marijuana in Florida were rejected by the state's Supreme Court.
If approved, the committee would need to submit more than 891,589 signatures to get on the ballot in 2024, where it would need over 60 percent of the vote to pass.
Under the "Adult Personal Use of Marijuana" proposal, people 21 or older would be allowed to possess, purchase, or use marijuana products and marijuana accessories "for non-medical personal consumption by smoking, ingestion, or otherwise," according to the Herald.
Florida currently has 22 licensed medical marijuana operators after that constitutional amendment passed in 2016. The initiative would not authorize people to grow marijuana plants for personal use.