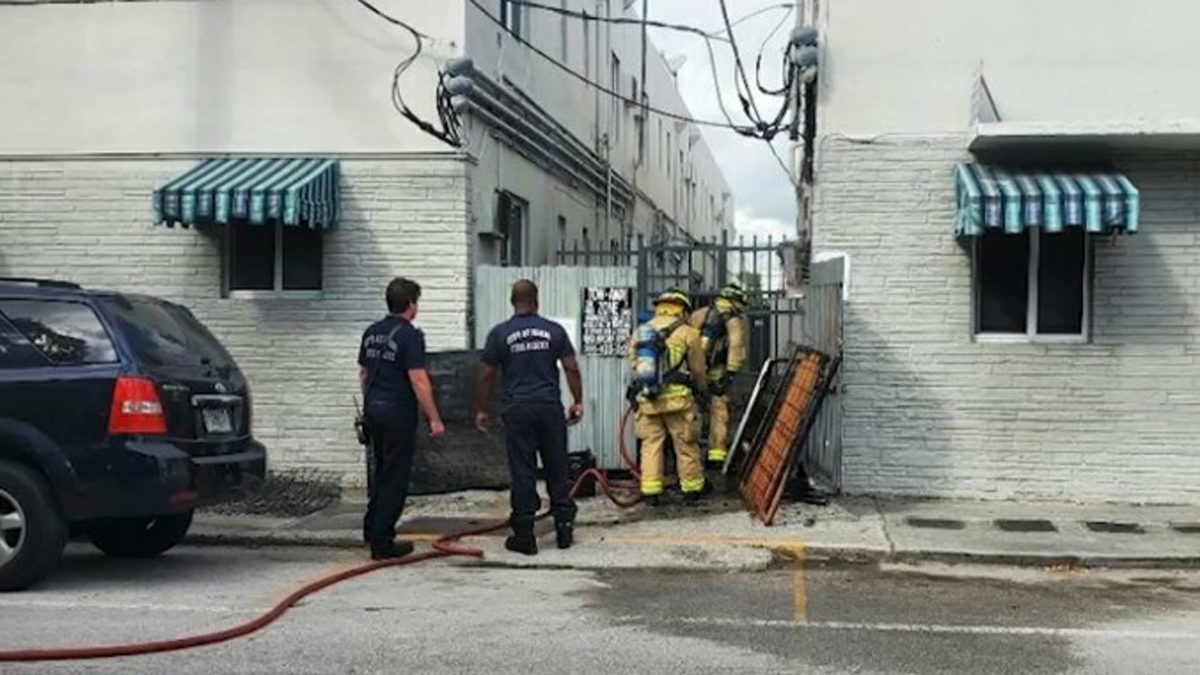 Nearly two dozen residents of an apartment building in Overtown will soon have electricity nine days after their power was knocked out by a fire.
Workers began repairs Thursday at the Rio Y Mar Apartments at 449 Northwest 8th Street.
The building manager, Deja Montes, said a fire on Jan. 24 in the dumpster area knocked out power to power to 17 apartments.
Montes said the owner had been waiting on a permit to begin the repairs, which finally came through.
"We're hoping by the weekend or by Monday or Tuesday we'll be ready to get back on track," Montes said.
About two dozen residents have been without power since the fire. Some said they've been relying on candles and battery-powered lights to get by.
"It's like we're living on the street. It's bad," resident Terrence Hadley said. "We don't have any water, we don't have any utilities."