Four-year-old Emelia Gonzalez already got her measles vaccine. In fact, her parents never thought twice about it.
"I trust that the vaccine will protect my daughter, versus kids that have the disease," Luis Gonzalez said.
Although measles was declared eliminated 20 years ago, the Centers for Disease Control and Prevention reports that there are 101 new cases of the virus across 10 states already this year.
None of the cases are in Florida, but Dr. Yuneisy Garcia says one in 10 parents who come to her office wants to skip the shot for their kids.
Health Officials: Vaccinate Your Kids Against Measles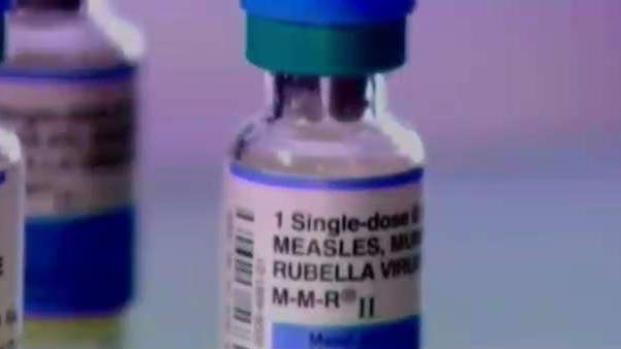 "Every single day we're seeing more and more parents refusing the vaccine for their children," Garcia said.
Medical professionals at Baptist Health South Florida blame misinformation for the increase of unvaccinated children.
"States that allow exemptions for religious reasons or ideological reasons or philosophical reasons, those are the states that have seen our breaks in recent times," said Aileen M. Marty.
Physicians say the added concern for South Florida is that it's a tourist magnet. Visitors could bring the virus here.
"The biggest risk we have is we're really a vacation spot," said Dr. Fernando G. Mendoza. "We have a lot of travelers coming in. Two-thirds of all the cases in the United States of measles are actually contracted from going out of the country, and coming back in, or through outside travelers to expose you to measles."
Garcia says when parents are against vaccines, she tries to change their minds with proven facts.
"That's why it's really important that all parents are aware of that very contagious disease can be prevented with the vaccine," she said.
For more information about measles and the vaccine, visit the CDC's website.