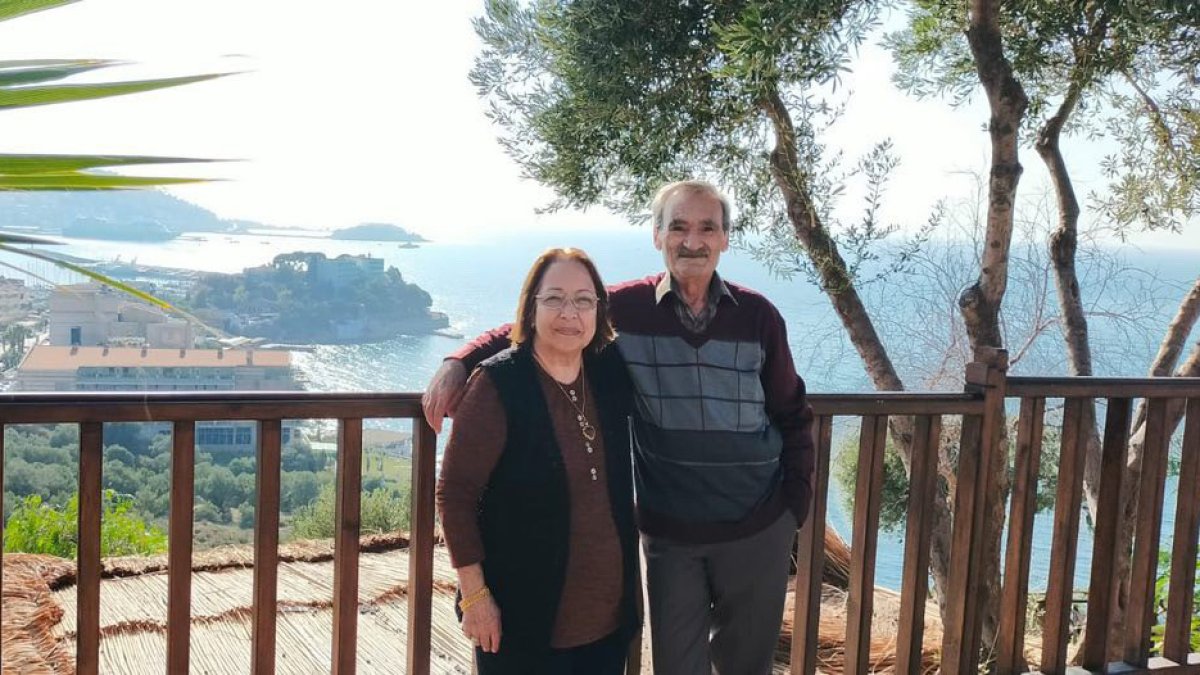 The death toll continues to rise in Turkey after a catastrophic earthquake earlier this week. Many people, including those here in South Florida, are still waiting to learn if some of their loved ones are still alive.
Ilayda Gurler's parents are from Turkey and her immediate family still lives in Istanbul. She said while they're okay, they're still missing two people they consider family, Mustafa and Gonul Agcali. They live in Antakya and were sleeping in their apartment when the earthquake hit. Gurler said their building collapsed.
"We haven't been able to get in contact with them," Gurler said. "I never wanted to be somewhere physically and lift stuff up with my hands and help people."
Gurler, who lives in Miami Beach, said the biggest challenge is communication. Telephone lines are down, the internet isn't the best right now, but she's using Twitter to try and get in touch with people overseas.
"It's almost uncomfortable to be able to sleep at night in a warm bed when I know there are people close to me who are nowhere to be found or under debris," Gurler said.
As Gurler watched search teams pull people from under the rubble, alive, she can only hope her loved ones are found next.
"I wish everyone cared. I wish everyone put in effort and came together because what people can do in times like this is amazing," Gurler said. "Everyone is living in fear."
There were reports that access to Twitter was restricted in Turkey. Elon Musk tweeted Wednesday the Turkish government will stop blocking the social media platform.
Gurler created a GoFundMe to help friends and their families restart their lives.