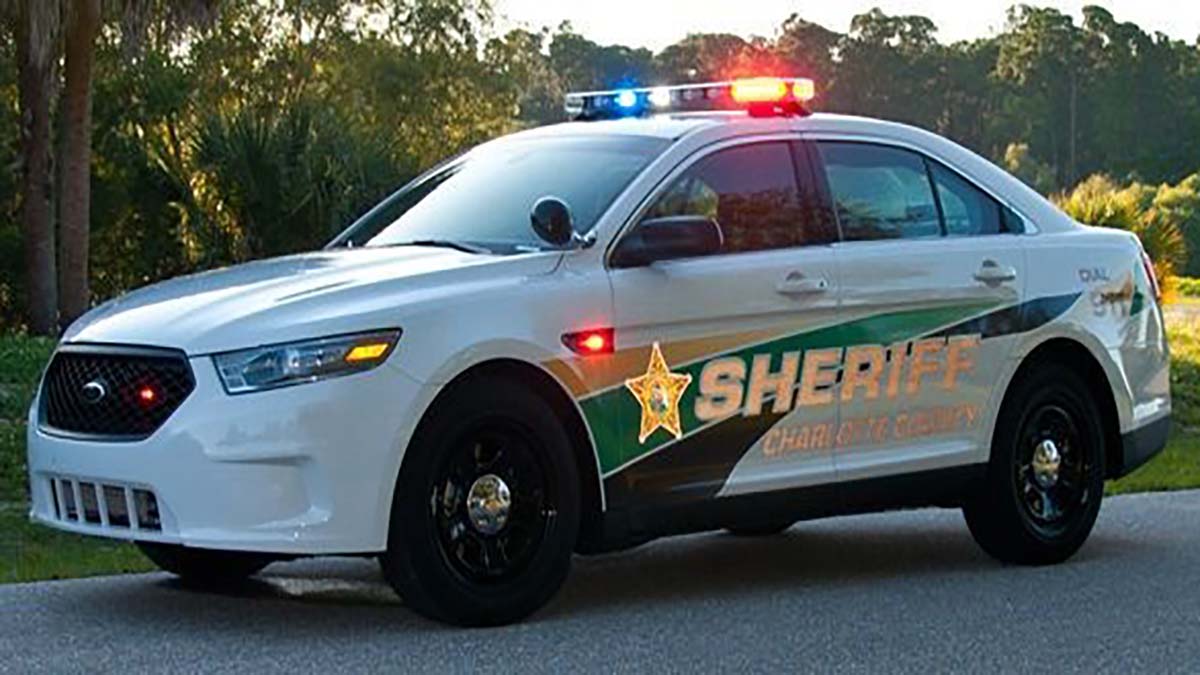 A deputy in southwest Florida entered a guilty plea after he began sexting with what he thought was a 15-year-old girl for months, but was actually an undercover investigator with his own department.
NBC affiliate WBBH-TV reports Charlotte County Sheriff's Deputy Martin Allen, 42, entered the plea to charges of traveling to meet a minor and computer pornography.
According to the department, Allen asked for nude photos of what he thought was a 15-year-old girl and said the two would sleep naked together and give each other massages. Allen admitted to contacting the female he met on social media and believed the girl to be underage before continuing with the texting.
Allen also admitted to sending the texts while on the job and even sending pictures of him in uniform during the 10 months of conversations. He was arrested on February 14, 2021 and later charged.
Prosecutors are expected to seek a sentence of 21 months in prison followed by three years of probation followed by Allen registering as a sex offender. He is expected to be sentenced on February 28.