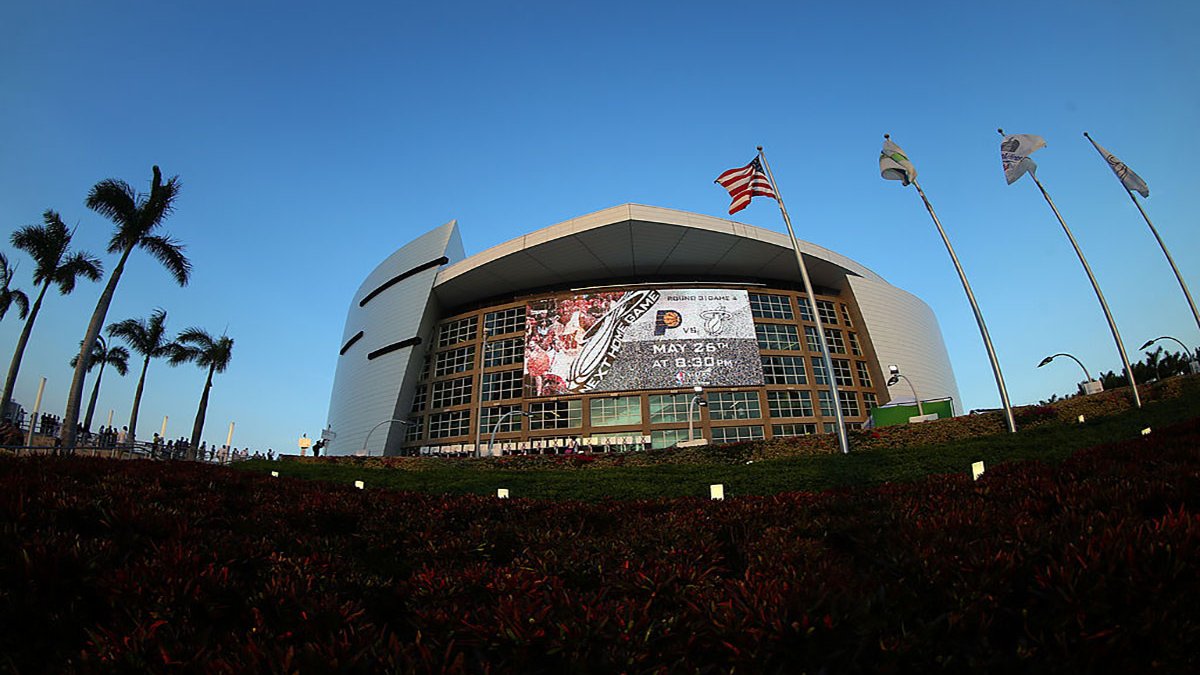 If you're looking to get tickets to Miami Heat games or events at the newly named FTX Arena while getting your COVID-19 vaccine, the team has just the event for you!
The Heat and Miami-Dade County will hold a community vaccination event Thursday from 11 a.m. to 7 p.m. at the arena.
All wishing to get a vaccine must complete a screening and consent forms while anyone under the age of 18 must be accompanied by an adult.
Pfzier along with Johnson & Johnson doses will be provided. A second dose of the Pfizer vaccine will be distributed August 26th.
Those getting vaccinated will have a chance to win tickets to Heat games during the upcoming 2021-22 season as well as six concerts being held at the arena from artists including Bad Bunny, Enrique Iglesias and Ricky Martin as well as Kane Brown and The Weeknd.
Those getting the Pfizer vaccine will also have a chance to win additional memorabilia from the team.