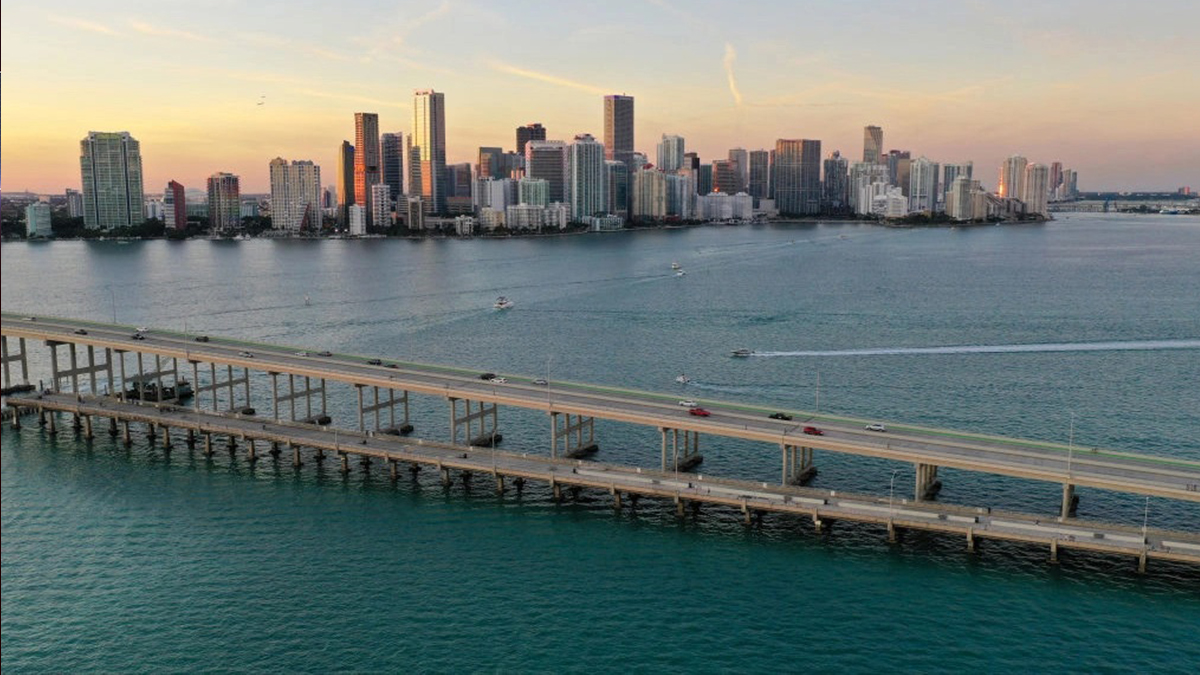 Our gusty beach breeze continues Saturday and that will keep our small craft advisory in play along with a high risk of rip currents for the beachgoers out there.
The positive spin?
Temperatures will be in the low-80s today, just slightly above average, and humidity will be reasonable.
Throw in the breeze and it actually feels pretty nice outside.
Winds will dial back just a touch Sunday and into next week and that may bring a better chance of morning 60s to the area.
Highs will stay locked into the low-mid-80s. We won't see more than a 10% chance of a quick, passing shower this weekend and next week.