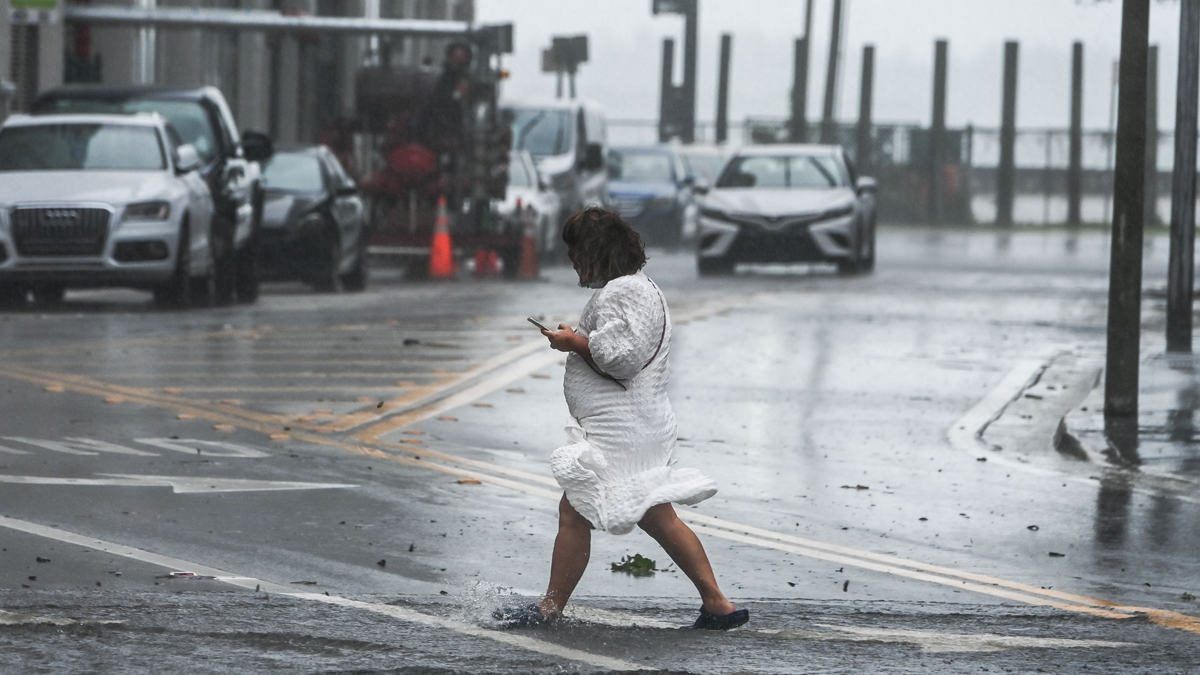 Unsettled weather is expected in South Florida Saturday through Monday, with rain chances at 60% on Saturday and 70% Sunday and Monday.
All three days will have highs in the mid 80s and all three days have the potential for some flooding, depending on where the heaviest rain sets up.
The National Weather Service issued a flood advisory for central Broward County until 9:30 a.m. Saturday, with minor flooding possible.
Heavy rain from slow-moving thunderstorms could be experienced in parts of Fort Lauderdale, Hollywood, Pompano Beach and other Broward cities, the Weather Service said.
A strong cold front arrives Friday followed by gorgeous weather for Halloween weekend.
Stay up to date with NBC 6 First Alert Weather and South Florida's most powerful radar First Alert Doppler 6000 by downloading the NBC 6 app for iOS or Android.