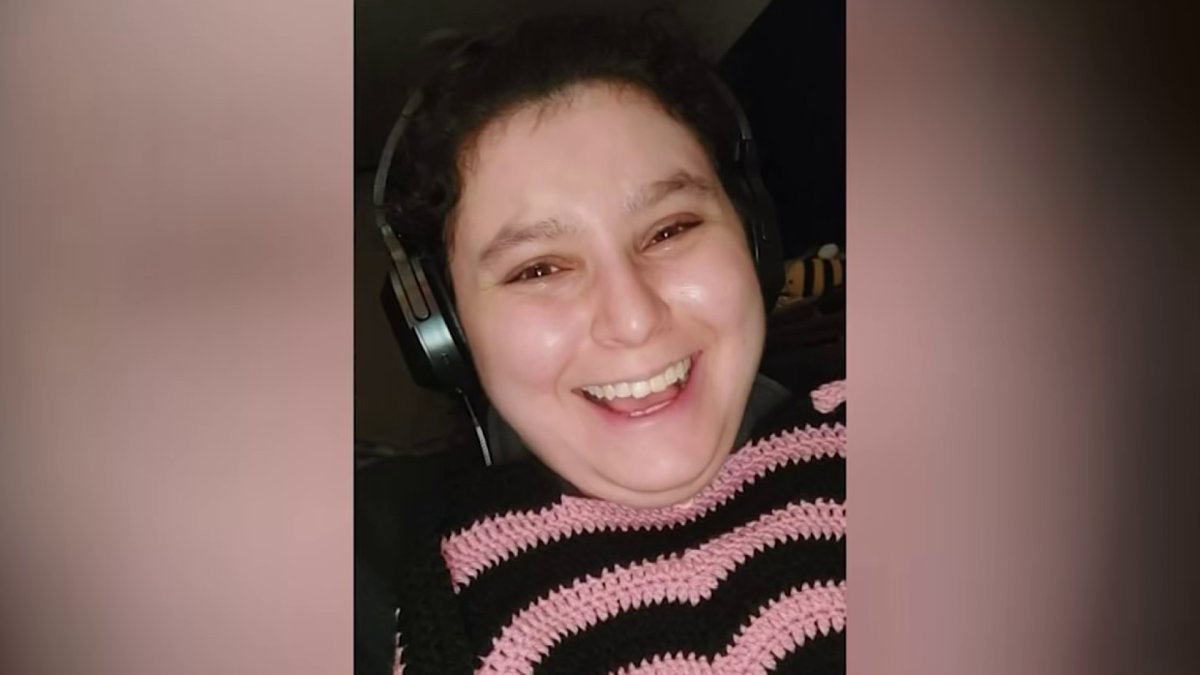 A South Florida woman who became paralyzed after falling from her wheelchair while boarding a flight at Fort Lauderdale-Hollywood International Airport last year has died.
In February 2021, 25-year-old Gaby Assouline was boarding a Southwest flight to Denver when she fell and broke her neck.
The fall led to her hospitalization. For the past 11 months, Assouline was fighting for her life in the hospital, bedridden, and unable to speak or walk.
"She would speak with her eyes, it was terrible. My wife never left our daughter," said her father, Felix Assouline.
Gaby Assouline died on Jan. 22. She was remembered as beautiful, smart and a night owl.
"We lost our angel, we lost our baby," said her mother, Sandra Assouline. "There was a lot of hope. If you have hope, you have everything. She had hope."
A family is suing after a young woman in a wheelchair fell and became paralyzed, as NBC 6's Cristian Benavides reports.
According to a lawsuit filed last year against Southwest Airlines, the Assouline family claimed Gaby was using her electric wheelchair on a jet bridge to board the plane when the chair hit a junction and flipped over.
The family's lawyer said she had a ticket that stated she needed assistance.
"And now they wanna say that she refused help," Robert C. Solomon said.
Before the fall, the family said Gaby Assouline had mobility on her own but used a wheelchair and walker for long distances due to a genetic disorder that affected her muscles.
"Their agents owed her the highest duty of care, and they completely failed her. And it's upsetting to hear, 'well, we're gonna blame her,'" Solomon said.
The family alleged both Southwest Airlines and its contractor, G2 Secured Staff, were careless and that someone should have assisted her as she crossed the jetbridge.
"Southwest offers its sincere condolences to Ms. Assouline's family, friends and all whose lives she touched," Southwest Airlines said in a statement. "We have a more than 51-year commitment to caring for our People and Customers and remain engaged with the parties involved."
The airline previously denied the allegations in the lawsuit.
The family sued for damages of over $30,000, but the family's lawyer claimed damages could reach up to millions.